Safety is one of our top priorities for our team, our clients and our community.
We have created this policy to share with you how we plan to provide a safe working environment for our employees, clients and vendors. Since, each project and space is different, we will make adaptations as needed to specifically meet each situation, our goals and the final product of each project will be the same.
---
Employees of Your Organizing Consultants:
Will not come to work if they are not feeling well.
Will not come to work if anyone they have been in contact with has a positive diagnosis. Most importantly, they will self-quarantine for 14 days before returning to work.
If anyone suspects that they may be infected, they will inform Your Organizing Consultants immediately.
We will have a sensitization bag with us at all times.
We will take our temperatures prior to entering your home.
At work, we will: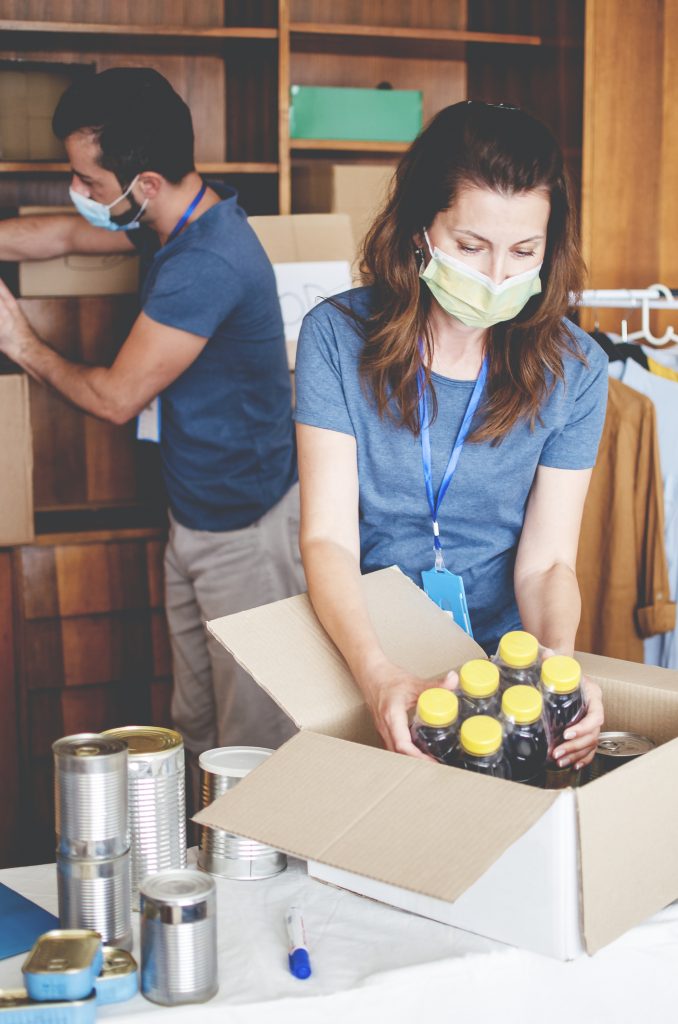 Assign a Safety Monitor on each project.
Wear masks and gloves at all times while working (adjustments may be made due to heat and humidity).
Keep 6' between ourselves, the client, other employees, and vendors.
Work in separate rooms or in separate areas of a large room.
Not touch each other's work area unless wearing gloves.
Not share of tools.
Disinfect our equipment at the end of each session.
Wash our hands every hour.
Avoid touching surfaces unnecessarily.
Not touch our faces.
What we expect from our clients:
To provide one restroom for our use only, that is disinfected before we arrive, and we will disinfect it before we leave.
That you are able to follow all guidelines as noted above, if you cannot, please let us know ahead of time.
Be patient with us as we are all learning new practices.
Please let us know ahead if there will be other vendors in your home so that we can make any changes necessary to our plans.