We believe in providing our clients with the best customer service and organizing experience, to support this belief we decided that one of the ways to meet our client's expectation all of our make the people who interface with our clients onsite, employees. This gives us much greater control over client outcomes and consistency. Please meet the team.
This means that everyone that comes in client contact is insured and all pay taxes.
---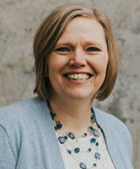 Megan: Megan is our admin. She may call or send you an email on occasion. Besides the fact that she is amazing at what she does, she has been a professional organizer, so she understands what we do and what our clients need!
---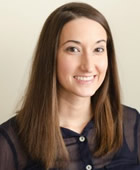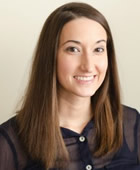 Misty: Misty loves the challenge of organizing!  She started helping friends and family organize at the age of fifteen. In her early twenties, Misty organized on the side while working as a nanny.  As a toddler teacher, she organized her classrooms, as well as those of fellow teachers and she helped them with classroom management and organization.  Misty lives in Skippack with her husband and two kids.  She enjoys baking, reading and crafting.  Her personal philosophy on organizing is akin to Mary Poppins' motto of "a place for everything and everything in its place."
---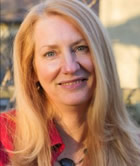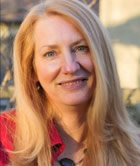 Sherrie: Sherrie is now working with us specifically doing photograph organization! She is a Certified Personal Photo Organizer and has been organizing photos since 2001. She sorts and organizes digital and print photos scan photos even the odd sized ones and make sure that our clients have a good back up systems for their memories. On the creative side, she creates digital and print albums and slideshows. We are thrilled to be able to offer this expertise!
---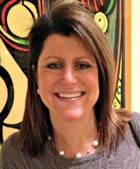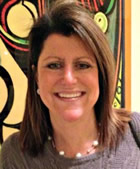 Sue: Sue came to us from the hotel and real estate property management industries. Her many years in these industries has been helpful in solving problems for many of our clients. Sue is our very own MacGyver, looking for a creative solution to every problem! She is passionate about organizing and our clients.  She thought it was more of a hobby until recently deciding to dedicate herself full time to working with us. She is fearless!
---