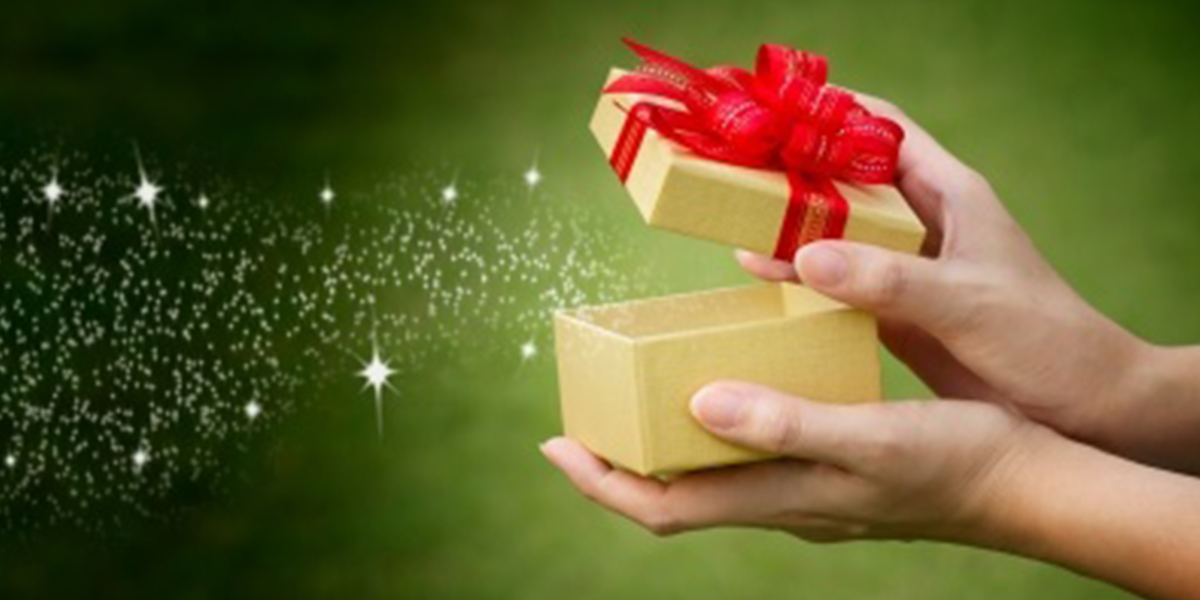 The Best Gift Giving Guide for that Hard to Buy for Person
When I think about the holidays…the purchasing, giving, and receiving of gifts, all the time and effort put into buying the right thing, I think, "What are we doing?" I used to be in retail, and it mattered to me terribly how much people bought since it meant more money in my paycheck! Now that I am on the other side, I have a different perspective.
It occurs to me that there's really nothing materialistic that I need or want, nothing that my family or friends or clients need. We are all very fortunate to have our needs met, and then some! For me, a better way to share the season is through experiences. A ticket to the orchestra or a play… or take me away for a weekend! (Peter are you reading this?) In this post I share with you some of my favorite experiential gift giving ideas. Here are some great clutter free gift ideas that make sense. Hopefully, this will make gift giving and receiving more of a joy! (Extra bonus they will not create or increase clutter.) Enjoy!
Personalized Gifts
Family Recipe Book use Shutterfly or if you are more tech savvy Blurb.com
IOUs for an afternoon together, hikes, movies…
Makeover with a makeup artist or a clothing stylist
My favorite Thai Yoga Bodywork
A session with a photographer
Charitable Gifts: Are they interested in art, the environment, or education? Just look at all the requests that you are getting in the mail for ideas.
Entertainment
Service Gifts
Cleaning services everyone could use this one!
Car wash tickets or car detailing a great gift to use during the sloppy winter months
Spa services nails, hair, skin, & massages
Personal chef package I love having all that wonderful food in my freezer!
Photography sitting
Classes
Cooking classes great for the beginner and the gourmet cook.
Art, Painting, or Pottery lessons
Yoga
Personal trainer
Food Consumables
Consumables (William Sonoma or Zingerman's)
Gourmet Gift of the Month Club. They have everything from perfume to cigars, to dog treats and peanut butter!
Restaurant gift certificates
Coffee cards from your favorite local shop, Gourmet coffee with mug + press
Homemade cookies (…you can never go wrong here)
Fancy chocolates (…come on, everyone loves chocolate)
Coffee, or tea create a nice basket with these jams, jellies, chutneys
Ingredients for a gourmet dinner (fancy pasta, really nice olive oil, tapenade, etc.)
"Movie night in a box" with a DVD or iTunes gift card, or a gift certificate to Netflix or another service, popping corn, popcorn toppings, favorite candies, etc.
Wine from a favorite vineyard, craft beer or Bourbon
Non-Food Consumables
Don't forget… our favorite gift giving idea… I'm sure I missed something! What is your favorite clutter-free gifts to give? To receive?