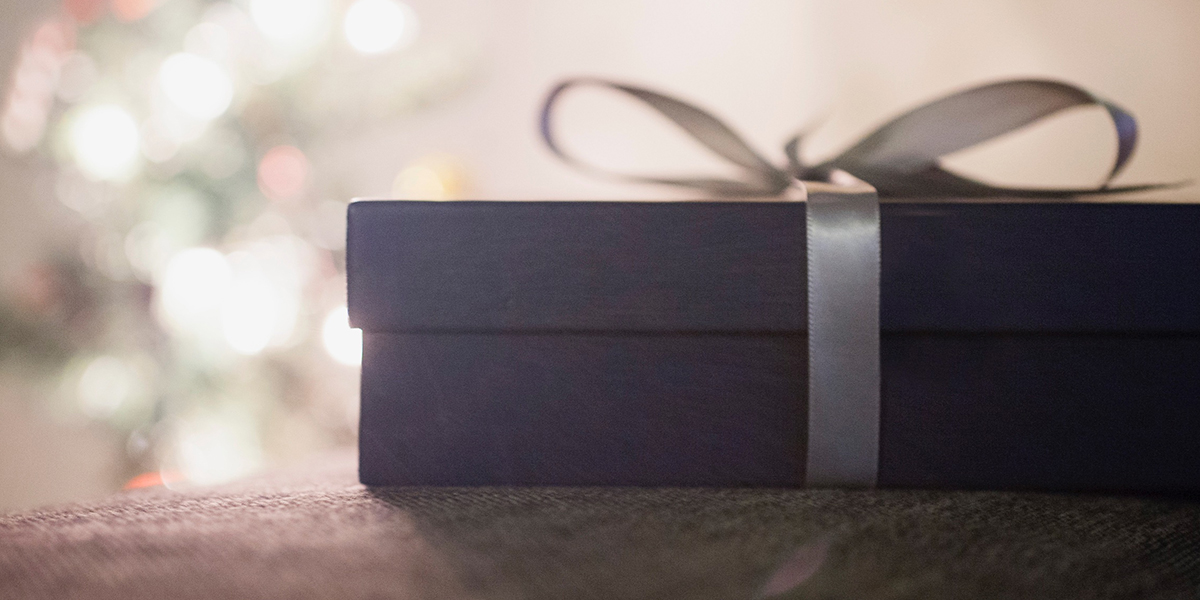 Get 2016 Off to a Great Start!
Now that we are in between holidays and most of us aren't working, it is a great time to get a little organizational housekeeping out of the way. There are some great – easy steps you can do to make your new year much more organized:
You have until December 31, to get all of your donations together, whether it be financial or merchandise. I like to create a spreadsheet so that we can easily track what has been given year to year. If it is merchandise that you want to donate don't wait until the 31st, I have seen donation centers unable to accept any more merchandise towards the end of the week.
Do you look at your holiday cards and have no idea who you need to send them to?
Create your 2016 Holiday Card List by using the Avery Easy Peel Address Labels for Inkjet Printers
. Enter what you want and then save it as a document for printing next year, then you can edit it every year…easy peasy.
Do you try to go shopping and have no idea what sizes people are or what they like? Track things like friends and family sizes, gift preferences in a note on your phone, in Evernote or in a document called "Holiday Gifts 2016", then you can change the name of the doc every year and keep it updated. After the first time it will only take you a few minutes every year.
Do you find old gift cards all over your house? Gather your gift cards together in one place so that you can easily find them. If you have a lot, put them in an envelope and document what is in there on the outside. This will help save you from letting them expire. Hopefully you can use them before restaurants that you have them for go out of business (this happened to me this year, I made a reservation and the next day they closed, annoying, I should have used it soon after I had gotten it)
Do you find electronic parts all over your house and have no idea…If you got electronic gifts, keep unused electronic parts (adapters, cables) in labeled baggies so you know what belongs to what. Keep all these electronic "leftovers" in one location like a bin or a drawer. If new electronics are replacing old ones, gather the parts and manuals from the old ones, bag them and keep them somewhere so that you
can recycle them during recycling season.
Are your Christmas decorations a mess?

This was in a coupon box in the 12/13 newsletter!
Save 15% Post Holiday Cleanup! Once the holidays are over, call Anna to help you put away and organize decorations protecting fragile ornaments, keeping strands of lights untangled, and making it easier to decorate next year. Call (484)432-8692 or email Info@AnnaOrganizesU.com for more info. Not valid on gift certificate purchase.