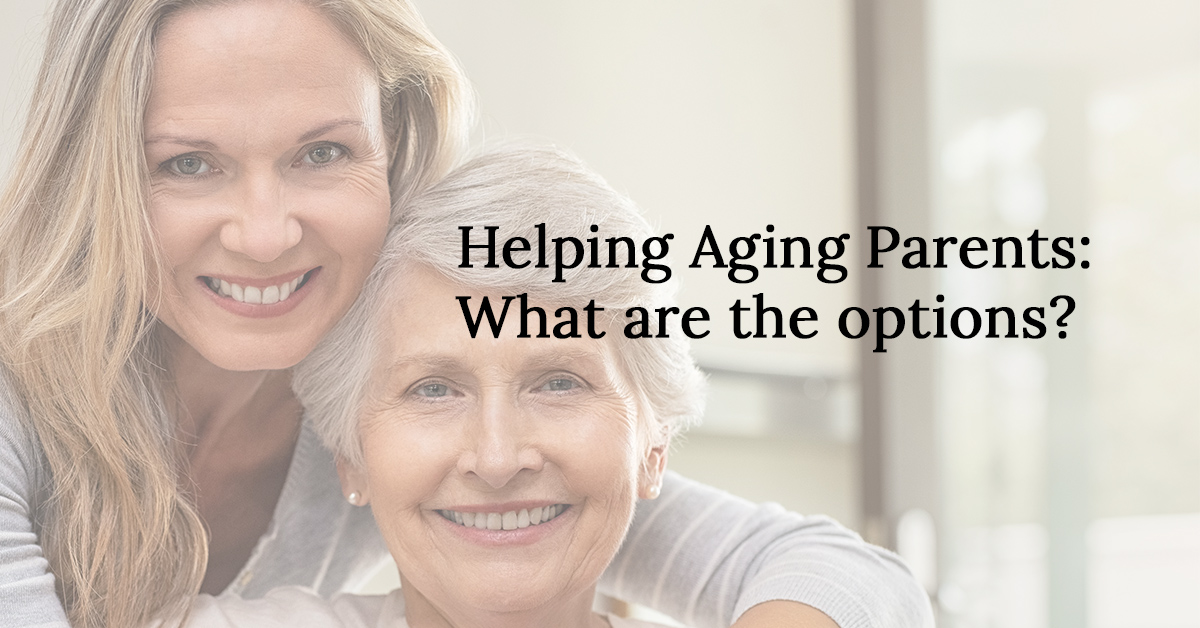 Helping Aging Parents: What are the options?
Making the decision to downsize because of aging is a life event. How we help our aging parents often depends on the level of involvement they want or need. As a downsizing expert, we meet the client with the level of support they need. To help them understand the process, here's what can be expected:
The first step will always be a consultation. It's recommended to have the key decision-makers at that meeting. During this meeting, we will discuss the goals and objectives for the homeowners. They are the decision-maker, and it's important to factor in their desires so that they are the ones making decisions. Some things that often come up during this meeting:
Short and long term goals
Home safety and maintenance of the home
Physical limitations because of the home
Ways to be proactive rather than reactive
What's important? Family treasures, photos, keepsakes, family heirlooms…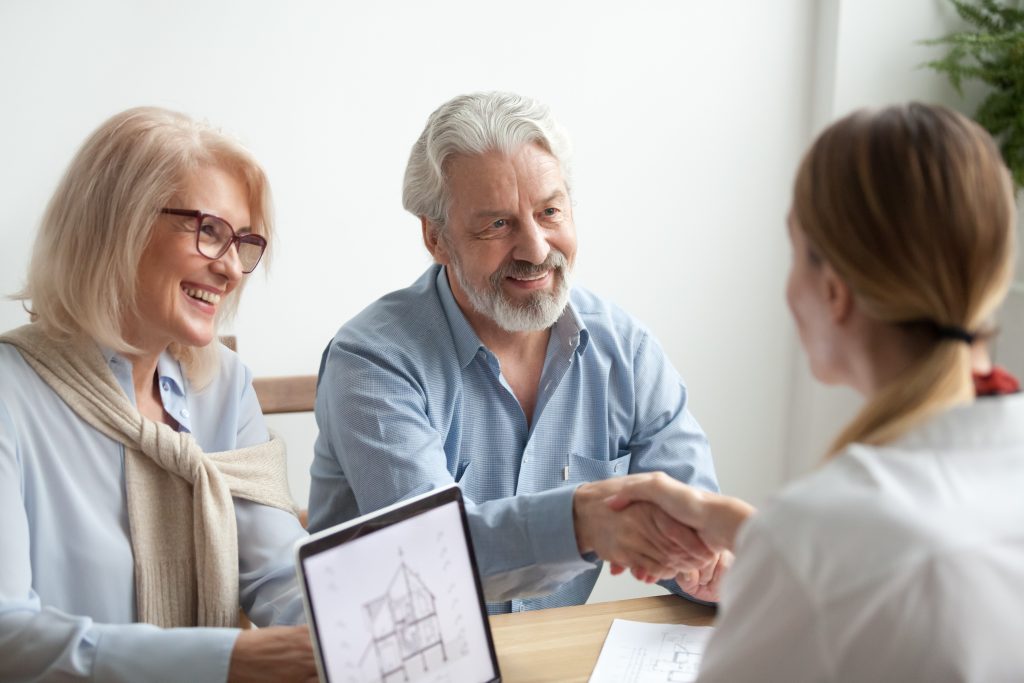 Next, we can decide how the homeowner wants to begin the process of downsizing. Do they prefer to: Organize and downsize while they are living in the home or living out of the home?
Depending on what the client's situation is, will often determine the best method of working together. Our experience has taught us that the most effective method is to work on the downsizing after the homeowner has transitioned. In other words, they've already packed their most important possessions (with the help of our team) and moved into their new home. This provides automation and efficiency while satisfying the customer (who is in contact as needed). We recommend that everything that's been earmarked for family members or items go to the new location be removed from the home.
Some things we don't recommend:
Putting things in piles for decisions to be made at a later date. The goal is to get stuff out of the house, not add to the process.
If the family is helping with sorting, organizing, and decision making, limit the number of family members working at the same time.
Don't throw stuff away behind the person's back. People do notice and it will damage trust.
Making emotional decisions rather than practicality.
Of course, throughout the process, our team will be with you ensuring that you meet your goals. We know this process is hard. We know that it's a lot of work, but what we also know is that when you get to the other side, you will feel lighter and organized.