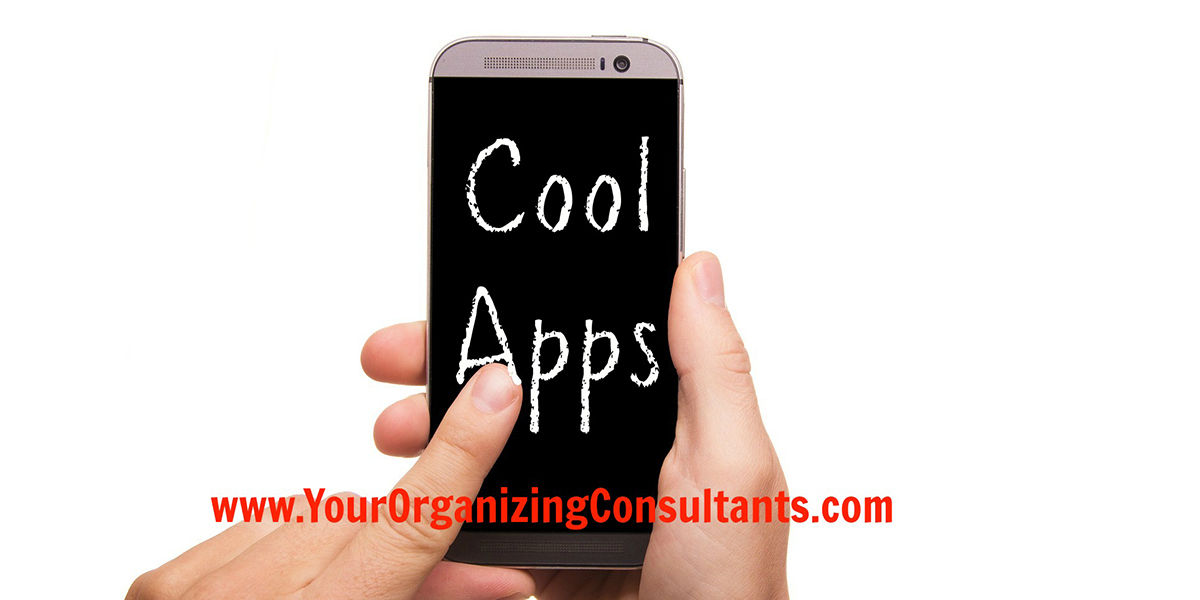 I've got a useful app you need to see…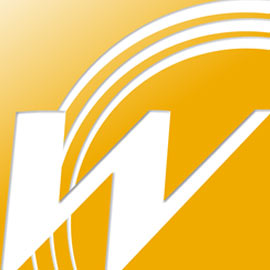 I want to share a cool new app I have been using recently. I use it to record my daily accomplishments. I am astounded at how many things I have accomplished when I do my end-of-the-month review. I use it every night for a minute or two while watching TV.
It's called WinStreak, by The Stategic Coach, Inc. It's designed as a motivational tool to help us to stay positive and be reminded of the things we accomplishment each day.
It's so simple to use. Once downloaded, all you do, is open the app and hit the "+" button and type in your win, repeat as many times as needed. I try to have two or three of them every day. They can be really simple things, as simple as doing something kind for somebody. Today I let that aggressive driver make a turn ahead of me, I put money in a parking meter for someone who was about to get a ticket!
The long-term effects are amazing, and I am surprised at just how much I can accomplish in a day. The wins make me feel so awesome and it really boosts my moral. It keeps me on a positive track.
Check it out… WinStreak. Did I mention it's free and easy to use?
Have any useful apps that help you stay organized? Keep you on track? Share…