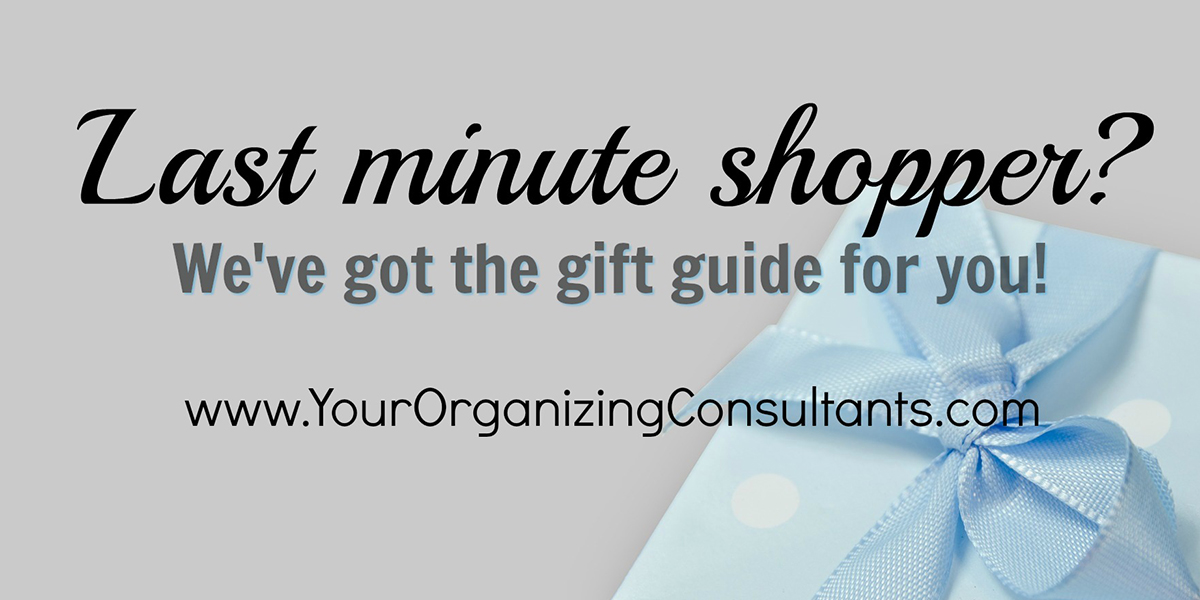 Last minutes shopper? We've got the gift guide for you!
When I think about the holidays…the purchasing, giving, and receiving of gifts, all the time and effort put into buying the right thing, I think, "What are we doing?" Before becoming a professional organizer I worked in retail, and it mattered to me terribly how much people bought since it meant more money in my paycheck! Now that I am on the other side, I have a very different perspective.
We are all very fortunate to have our needs met, and then some! For me, a better way to share the season is through experiences. 2016 is , after all, the year of experiences…
A ticket to the orchestra or a play… or take me away for a weekend! (Peter are you reading this?) In this post I share with you some of my favorite gift giving ideas. This is the ultimate gift guide.
We've offered some great clutter free gift ideas, along with small (or consumable) gifts that make sense. Hopefully, this will make gift giving and receiving more of a joy! Enjoy!
Personalized Gifts
Charitable Gifts: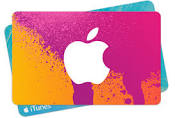 Entertainment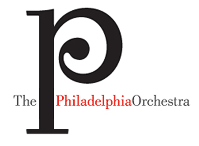 Service Gifts or Memberships:
Cleaning services everyone could use this one!
Car wash tickets or car detailing a great gift to use during the sloppy winter months
Spa services nails, hair, skin, & massages
Personal chef package I love having all that wonderful food in my freezer!
A manicure, pedicure, or other spa treatment either with a parent or a best friend
Children's events at the orchestra, plays and other cultural experiences
Memberships: Symphony, Zoo, Aquarium, Science Museums, Nature Centers, Skating rinks, Lift tickets, Children's Museums
Classes
Cooking classes are great for the beginner and the gourmet cook.
Art, Painting, or Pottery lessons
Yoga
Personal trainer
Extracurricular classes – a sport, instrument lessons, art class, dance class, swimming or skating lessons, yoga for kids
Food Consumables
Consumables (William Sonoma or Zingerman's)
Gourmet Gift of the Month Club. They have everything from perfume to cigars, to dog treats and peanut butter!
Restaurant gift certificates
Coffee cards from your favorite local shop, Gourmet coffee with mug + press
Homemade cookies (…you can never go wrong here)
Fancy chocolates (…come on, everyone loves chocolate)
Coffee, or tea create a nice basket with these jams, jellies, chutneys
Ingredients for a gourmet dinner (fancy pasta, really nice olive oil, tapenade, etc.)
"Movie night in a box" with a DVD or iTunes gift card, or a gift certificate to Netflix or another service, popping corn, popcorn toppings, favorite candies, etc.
Wine from a favorite vineyard, craft beer or Bourbon
Larabars – kids love the chocolate chip flavors as a very special treat
Extra-big/juicy raisins – I found jars of these at TJMaxx last year, and the kids went CRAZY for them.
"Buddy Fruits Bites" 100% fruit/juice snacks
A favorite nut butter – Justin's nut butters spread is a great stocking stuffer
Gourmet popcorn
Fair-Trade chocolates or mixed nuts or trail mix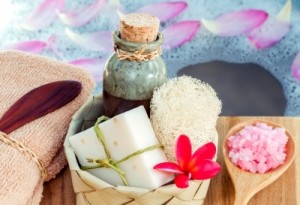 Non-Food Consumables
Fun Things for Kids:
Coloring books
Crayons, paints, tape, glue, craft supplies
Sidewalk chalk – this is our favorite kind. SO bright, and you can use it up!
Stickers
Construction paper
Play-doh
Beeswax candle kit that you can then use
Kit for making bubble gum, root beer, or bath/body products like lip balm.
A special baking project to do together
a recipe for homemade play-doh, slime, bubble soap, sidewalk chalk, or other fun things that get "used up."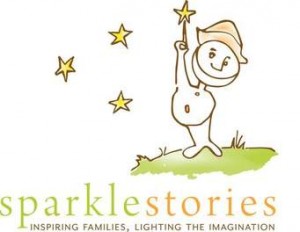 Subscription Boxes
The gift that show up at your gift recipient's door every month! For kids, reading is especially fun, you know how I love to read. They have them for pretty much everyone:
Unique & Geeky for Kids
Kiwi Crate – a subscription service that provides kids with "ingredients" each month for specific craft projects.
Magazines – like National Geographic Kids or Little Kids, Highlights, Muse (a science magazine for big kids), Zoobooks, Ranger Rick, Dig into History, Sports Illustrated for Kids, or tons of others.
SparkleStories – audio story subscription for kids (by age group)
Agnitus iPad app subscription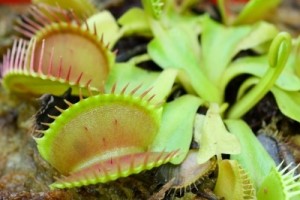 Something Alive:
House plants (Venus Fly-Traps are fun to watch…)
Fish and other pets (make sure that they can be cared for)
The possibilities are endless once you get those creative ideas flowing… what's something memorable you got from your childhood? Don't forget… our favorite gift giving idea… I'm sure I missed something! What is your favorite clutter-free gifts to give? To receive?