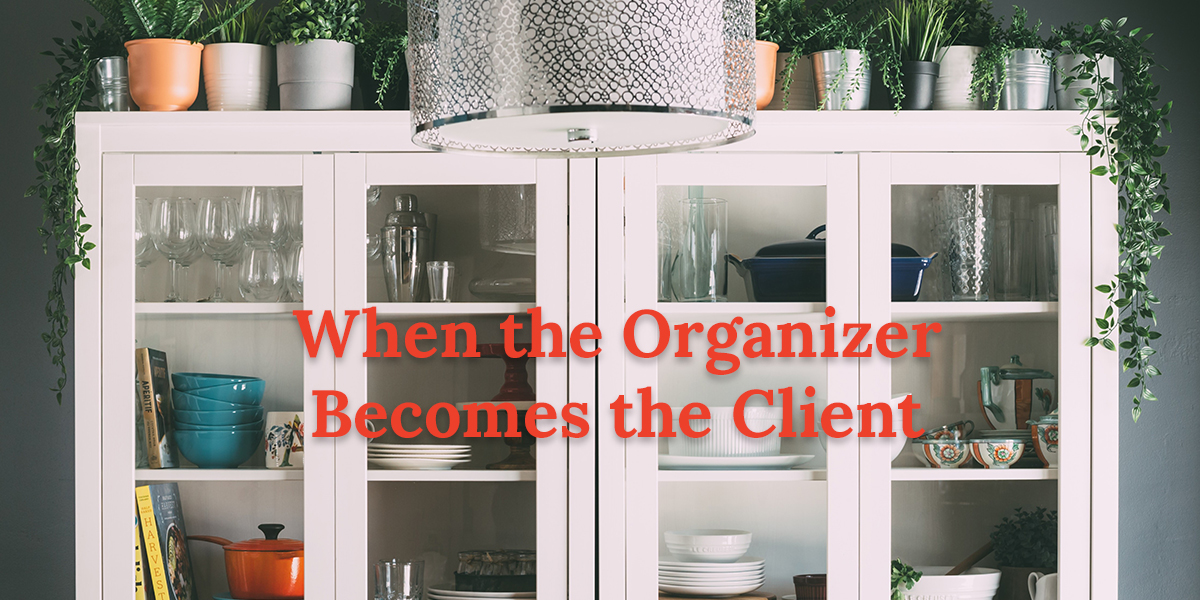 The Organizer Becomes the Client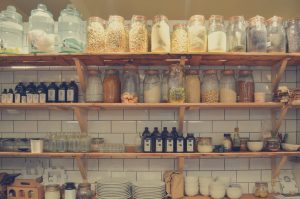 It's been a long time, my apologies for the long absence. I am glad to be back with all of you now to share the, love, tips and stories with you!
Just briefly, last fall my mother fell which led to a string of challenging situations for my family, including buying her an apartment, renovating it, moving her in, dealing with medical emergencies and her eventual passing in July. Currently my sisters and I are working on selling her apartment and distributing my mother's furniture, tea cup collection and a myriad of other possessions. Next on our agenda will be to sell her townhouse…
Being an organizer has been a blessing and a challenge…I have been the organizer for my clients and now I am the client. Luckily my skills, contacts and knowledge have come in very handy during the last nine months. At the same time, I don't want to throw away the things that we do not want, I want to see things in good homes and appreciated the way my mom appreciated them. I get it when my clients struggle from a different perspective. My appreciation for your challenges has grown dramatically during this process.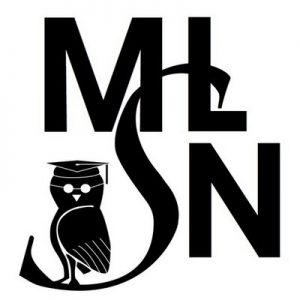 On October 21st I am teaching a course at Main Line Night School titled "Best Practices for Cataloging Your Collections", this evolved through some client experiences cataloging a massive train collection for a client to sell, managing a couple of wine cellars for clients as well as seeing valuable collections that are not documented, loved or insured. I would love to have some of you join me!
Your Organizing Consultants is having a GREAT year, thanks to all of you and your referrals!
Earlier this year we helped a client who had purchased and renovated a second home in our area to be closer to family. They called us to meet their moving truck, unpack the boxes and put everything away. Three of us were there and in four hours we were able to unpack and set up the client's kitchen, office and some clothes, laundered the new bedding and towels and made the bed so the client would have a place to sleep that night!. We left the client with a list of what we noticed they needed to complete their kitchen. Fours hours that made a huge difference to our client, and gave us the satisfaction that we were able to make someone's life a little easier!
I am so glad to be back with you! Feel free to share us with your friends and family. All we want to do is help people by sharing our LOVE of organization!