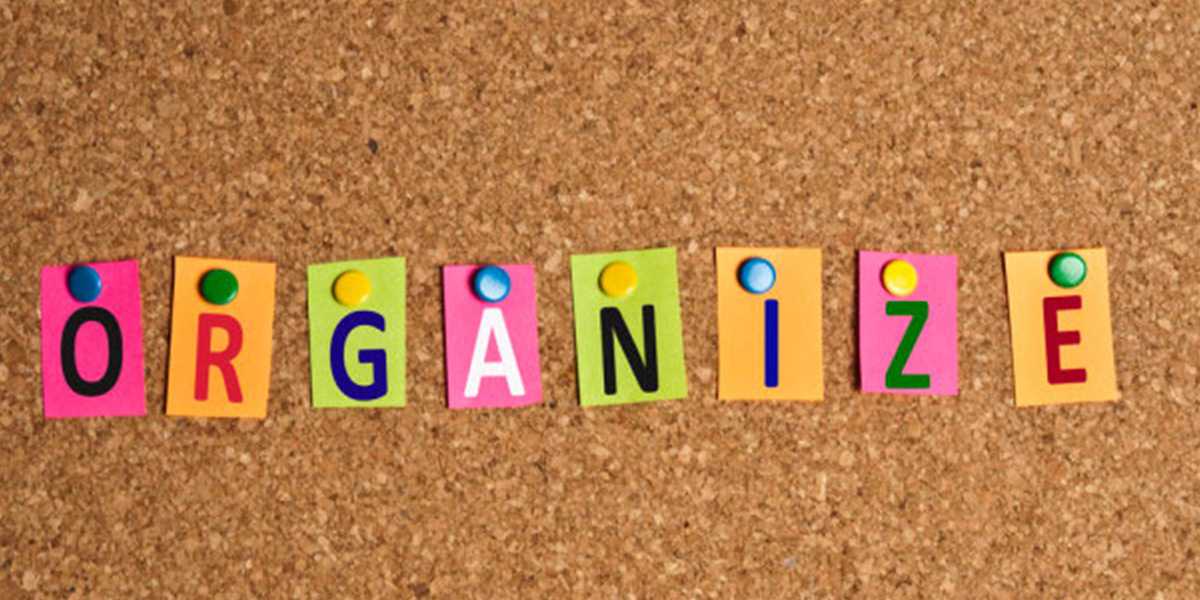 Organizing for the "Non-Traditional" Family
Blended Family / Elderly Parents Moving In
Create a family calendar. Also, include a copy for visiting children, so they know their schedule ahead of time (save the schedule for visitation records).
Create a binder to travel with the child to keep parents in communication about behavior, school, trips, concerts, meds, copy of medical records, etc…
Designate personal space for each member of the family. Even if the space is small, it can help create a sense of belonging and permanent storage within the family.
Treat all kids the same in the family and not as a guest. That means everyone in the family makes their beds, cleans-up behind themselves, does chores, etc…
Create a family outing or activity list with everyone's input so everyone feels included.
When two families or people are joining together: Everyone de-clutters, sorts, and organizes to make room. This creates a new space for everyone including those who were already living there.
Have multiples of toothbrushes, p.j's, medicines, and everyday products…to make it feel less like a vacation or trip for the child and more like "home."
Ask all the family members to write down the foods they like and create a dinner calendar to include everyone's favorite dinner.