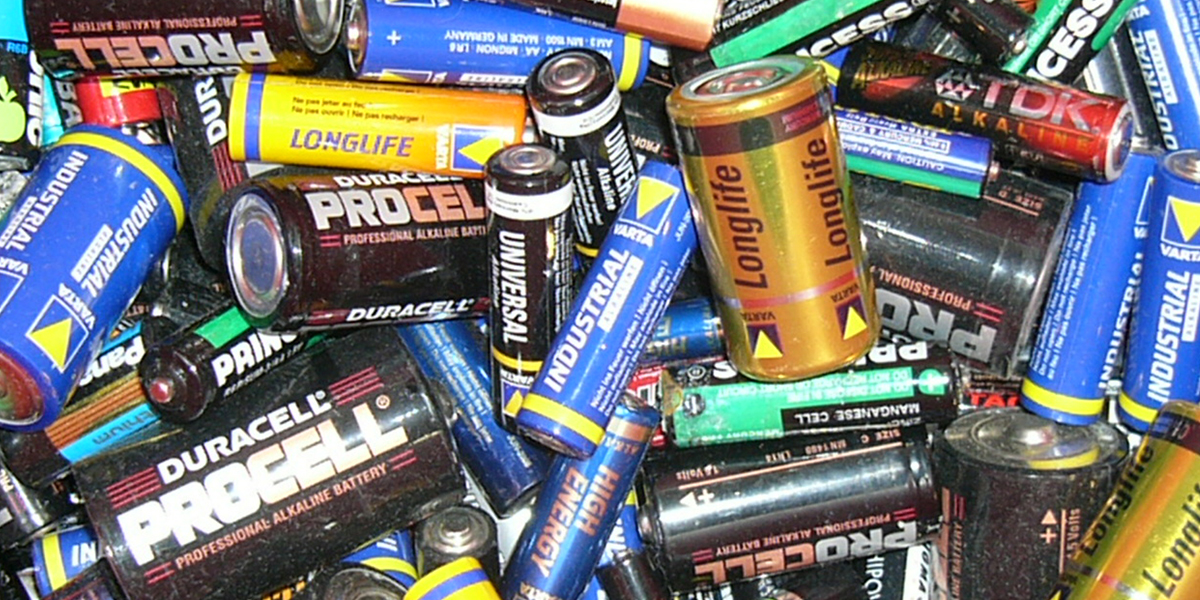 Organizing the Battery Dilemma
While organizing with my clients, we seem to always collect massive quantities of batteries. We find batteries in junk drawers, on desks, near desks, in kitchens, in mudrooms and anywhere else that you can imagine. Of course, we have no idea what the status of the batteries are… so we get we gather them all together, test them and determine which ones need to be recycled and which ones are still good.
The tool I love to use for this is a battery organizer with a tester, these can be mounted on a wall in a closet or cabinet in your garage, mud room, or kitchen. They can also be placed in a drawer laying flat. The benefits of using a tester are obvious for the testing capability and it also gives you a great visual so that you know where you stand on batteries so you can buy what you need when you need them. I like to give them to my clients that have an abundance of batteries! At my house we have one in my husband's office and one in the basement.
Share your battery solutions with us, we're always looking for better solutions too!