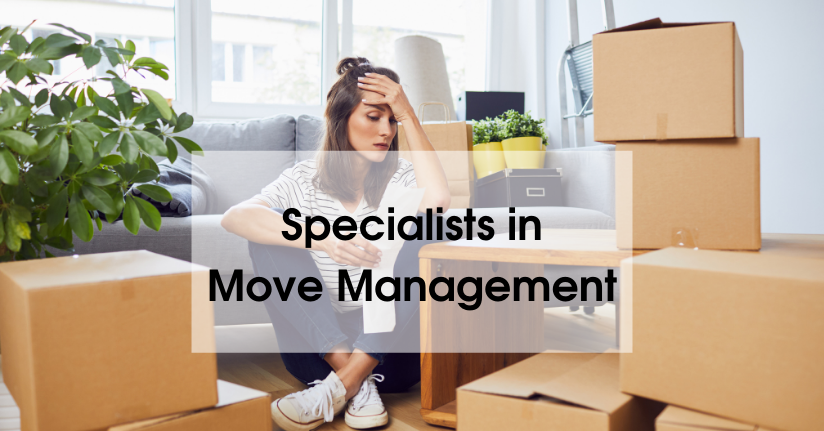 Specialists in Move Management | Your Organizing Consultants
As professional move managers, our specialty is making sure everything gets done quickly and efficiently so moving can be as stress-free as possible. Here's a deep dive into one of our more complicated moves to give you an idea of all the pieces and vendors it can take to move!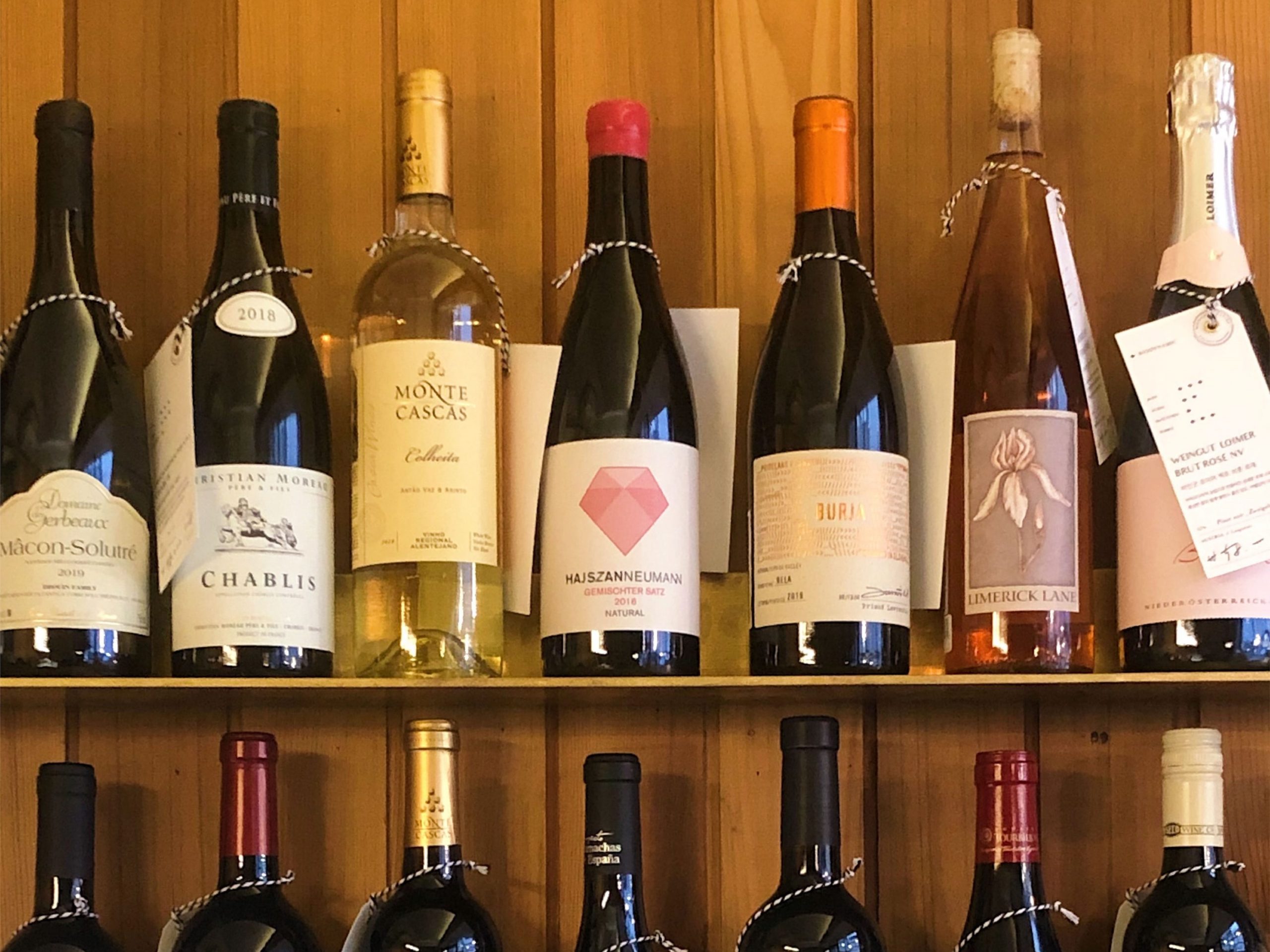 Anna understood that there were a lot of directions and the task you did was miraculous. Thank you for an amazing job. Little did we really know what would be involved! Glad we had your expertise and can-do attitude!

The client
When to Hire Move Managers
Recently Your Organizing Consultants was presented with the opportunity to do a very large project clearing out a 6,000 square-foot house for some awesome clients. This is a great example of when move managers can be invaluable! Here were some of the major challenges that we were facing:
The clients were not present – anytime someone is moving and they are not present, it adds a whole other layer of difficulty. When hiring a moving organizer in this situation, you really need to trust the person or company you are hiring. They need to handle your belongings with care and plan the move with precision. One way that we made this work is through quick online chats. Resources like Zoom and Facetime make going through a room with someone virtually almost feel like they are there with you.
Moving Items Far Distances – This move involved items being shipped across the country in addition to shipping other items to family members in multiple locations. This is when an extremely detail-oriented and organized moving organizer can be invaluable!
Quick Time frame – If you can believe it, we had 3 1/2 weeks to complete the project, during the busiest moving month of the year. The more time you can plan ahead for a move the better – especially when you will need to hire several different moving vendors. A three-week time frame can be extremely difficult if you can't find movers or specialty services that are available.
New Location – The home was in a geographic area that we don't normally work in, which presented two problems, one is that we needed additional organizers, the second was that we didn't have as many resources available to us.
Our Process for Finding and Using Moving Vendors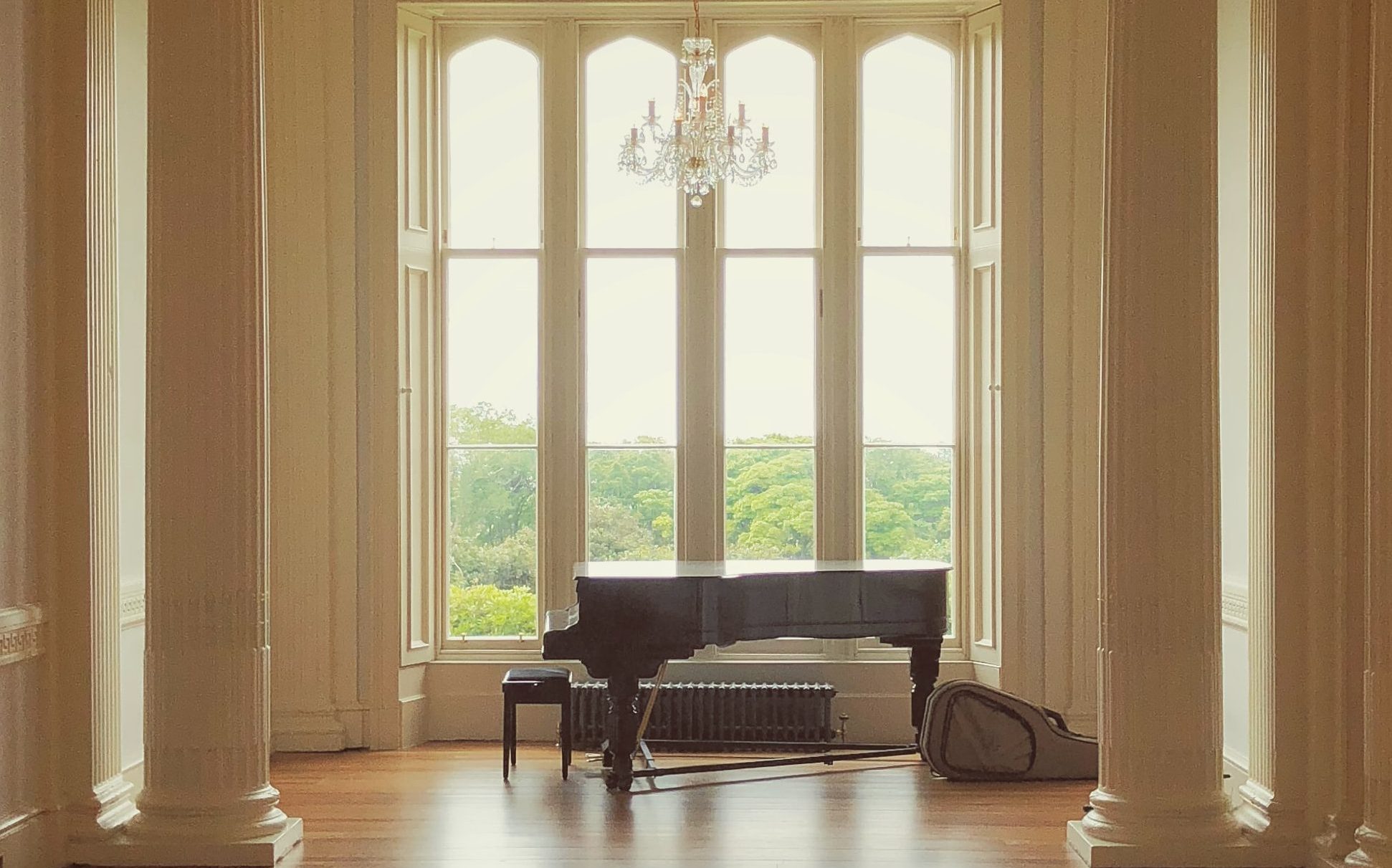 This was a large home and we knew we would need reinforcements to get it done in a short time frame. The first thing we did was reach out to organizers that we knew in the area, who in turn connected us with other organizers in the area. We hired three of them to help us!
Next, we used NASMM partner Fair Split (a software program) to do an inventory that we could share with various family members, movers, and auction houses.
Next, we needed a car transport company, a wine shipper, a piano mover, a crating company for some art, a small shipment company, a mover, a trash/donation hauler, and an auction house.
The next thing we did was reach out to even more fellow NAPO members because we needed help with some of the above.  My first call was to Barry Izsak (rockstar) from Packing.Moving.Unpacking, he was able to set up the car transport company, and the mover, Issac's Moving and Storage, who in turn set up the art craters.
We had two smaller shipments that went to family members, Barry contacted Smart Ship to pick up and ship those items.
One of my NAPO colleagues from NYC, Janine Sarna-Jones from NYC introduced me to Western Carriers to safely pack and transport the wine.
Next up were auction companies Tim Ziegler from Kamelot Auctions and Cindy Stephenson from Stephenson's Auctions who took all of the salable items from the home.
Duffy Piano Movers picked up the piano. 
In between, their designer, their trainer, and some family members also picked up various items. 
This really was a collaboration of many different vendors and resources in order to get it all done in just three weeks.
Testimonial:
"Isaacs delivered our shipment today. GREAT packing, GREAT labeling. Such a pleasure to unpack this final round and so easily direct where things should go. Bravo!!!"

The client