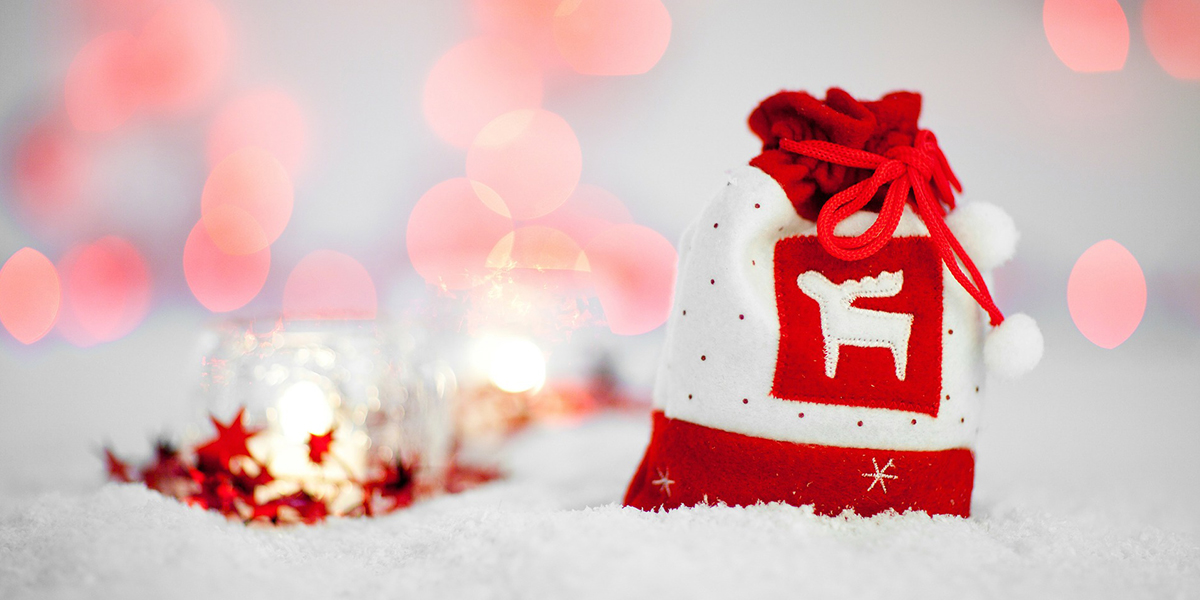 The Kids Clutter Free Gift Giving Guide
Last week, I shared with you some of my favorite "clutter free gifts" for those hard to buy people…Gift giving can be overwhelming, and it's easy to get caught up in the festivities when it comes to buying for the kids. Sometimes, finding those fun, clutter free gifts for kids is a little more difficult, so here is a comprehensive list of some great ideas (that won't create too much of a mess)…
Charitable:
Sponsor a child (the same age as them) at Children International or Save the Children or Adopt an endangered animal
Build a Specialty Kit… Gather the ingredients for a special project that you can do together:
Beeswax candle kit that you can then use
Kit for making bubble gum, root beer, or bath/body products like lip balm.
A special baking project to do together
a recipe for homemade play-doh, slime, bubble soap, sidewalk chalk, or other fun things that get "used up."
Subscriptions… keep those kids reading… you know how I love to read:
Kiwi Crate – a subscription service that provides kids with "ingredients" each month for specific craft projects.
Magazines – like National Geographic Kids or Little Kids, Highlights, Muse (a science magazine for big kids), Zoobooks, Ranger Rick, Dig into History, Sports Illustrated for Kids, or tons of others.
SparkleStories – audio story subscription for kids (by age group)
Agnitus iPad app subscription
Memberships or Experiences:
Zoo, Aquarium, Science Museums, Nature Centers, Skating rinks, Lift tickets, Children's Museums
The experience of visiting any of the places above.
A manicure, pedicure, or other spa treatment either with a parent or a best friend
Children's events at the orchestra, plays and other cultural experiences
Movie passes
Something Alive:
House plants (Venus Fly-Traps are fun to watch…)
Fish and other pets (make sure that they can be cared for)
Education + Fitness:
Extracurricular classes – a sport, instrument lessons, art class, dance class, swimming or skating lessons, yoga for kids
Consumables:

Larabars – kids love the chocolate chip flavors as a very special treat
Extra-big/juicy raisins – I found jars of these at TJMaxx last year, and the kids went CRAZY for them.
"Buddy Fruits Bites" 100% fruit/juice snacks
A favorite nut butter – Justin's nut butters spread is a great stocking stuffer
Gourmet popcorn
Fair-Trade chocolates
Mixed nuts or trail mix
Other Ideas
The possibilities are endless once you get those creative ideas flowing… what's something memorable you got from your childhood?