Password managers are a necessity. Keeping passwords on scraps of paper or post-its notes is no longer a safe way to manage important information. The beauty of a password manager is that it's not just for user names and passwords and you can access them on any computer or mobile device… seamlessly. A few different things that I keep in my password manager:
Codes: Other people's lockbox codes, garage door entry codes, or alarm codes. This is much more secure than keeping them in my phone under their contact name (where I used to keep them)
Combinations: Safe combination or padlocks. Numbers I can never remember for some reason
Credit card numbers: The card number, expiration dates, CCV numbers, and the phone number to the credit card company. If my card is lost or stolen, I have all the information in one place
Bank account information: Account numbers, contact phone numbers, and descriptions of how I use that account
Safe-deposit box: Box information the location and numbers
Computer and devices: all login information, make and model
Personal data: family social security numbers, Driver's license numbers, TSA and Passport numbers
Car information: license plate, registration, EZPass transponder numbers
Travel rewards: account numbers with contact information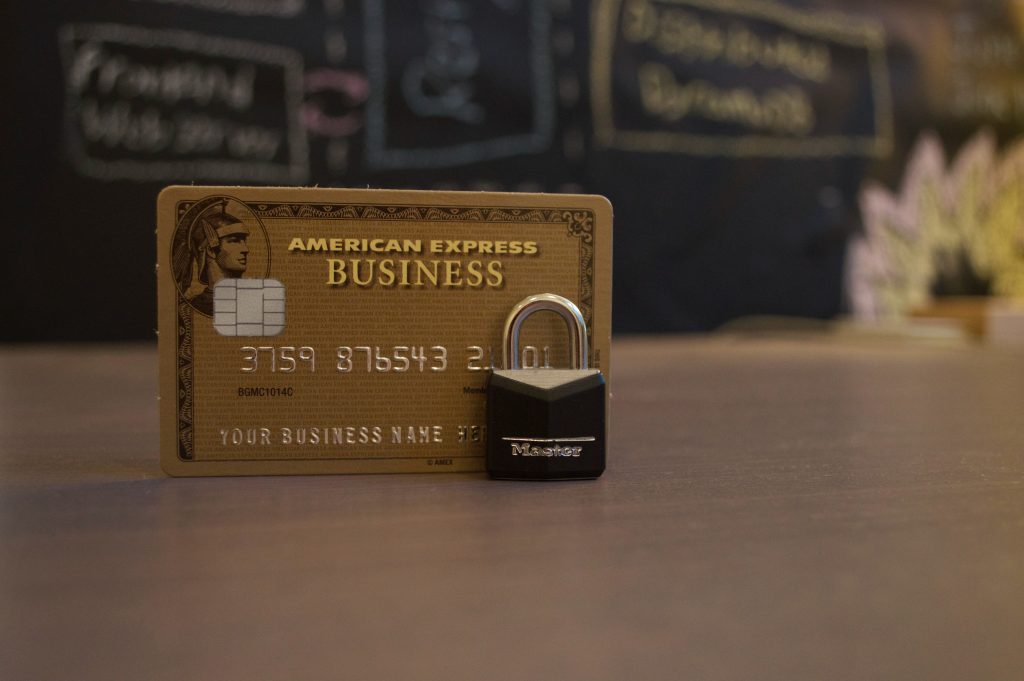 What about in cases of an emergency?
As a business owner, I have to think about my clients and employees. I have a note in my PW Manager for the two people who are in charge should something happen to me. They will be able to contact the critical people that help me run my business: my accountant, bookkeeper, web hosting company, coach, payroll company, virtual assistant and my employees. By having that information in one place, they can figure out everything they need to do regarding my business.
What happens if you have to share a password?
It's not always the information you want out there. Password managers make it easy to share passwords by giving someone access to the login information without actually sharing the password.
For example, when I share a password with my husband or my assistant and the password gets changed, we don't need to let each other know, it's automatically updated within the password manager.
Password managers usually come with a free version, but the paid version allows you to really maximize the benefits. I use LastPass, but there are tons of options (check out what PCMagazine has to say). A few others that come highly recommended are Dashlane and 1Password.