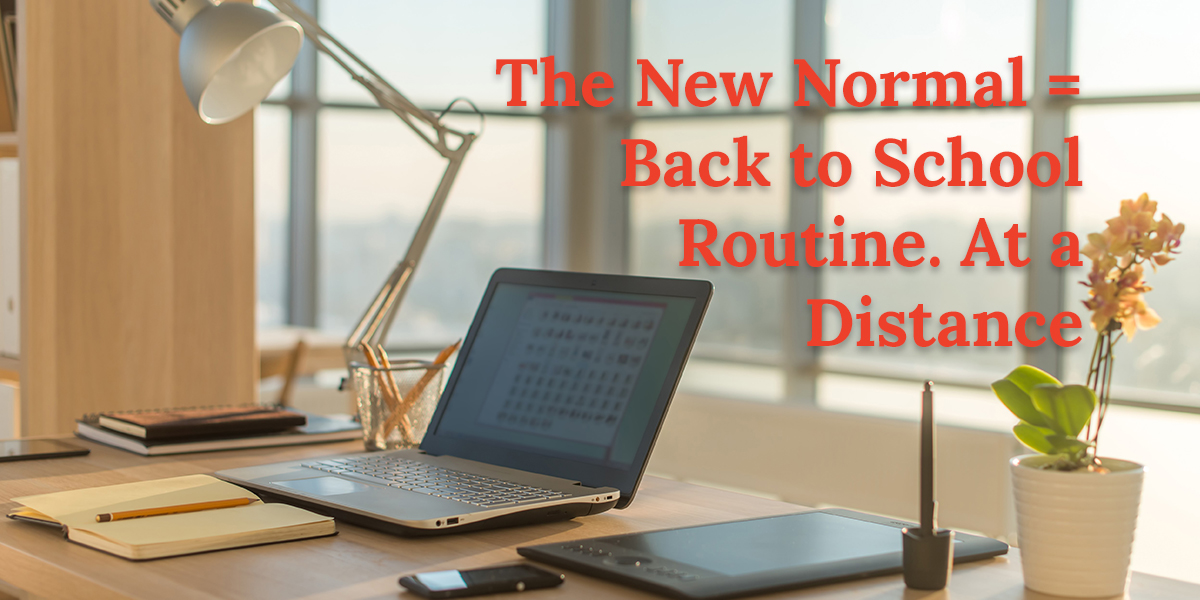 Back to School = Back to the Routine
It's been so fun to see all the first-day pictures on social media in recent weeks from all my friends in other parts of the country; we know it feels good to get kids back into a routine… aka back to school. If you sent your student back to college it's nice to reclaim some of your space in the home. Your beautiful home is now restored to a calm and serene space once again. Fewer piles (and smells), no more reminders to pick up after themselves and the washing machine will get a long-needed break… Remind yourself that you were anxious for them to come home… remember our post about those pesky college kids.
If your child is in a school with trimesters, like I went to, here are some lifesavers for you. Whether you are sending them for the first time, or back again, it's always good to remember those things that ensure your student is organized and ready to head back to their student life:
Before they go, give them a box to put all their "unwanted" items to donate: things they no longer need, things that don't fit them, things that are broken or torn.
Make a list of what needs to be replaced from the previous year (or for the freshman, what they need to buy) in the way of bedding, bathroom, food, cleaning, and workstation
Pack simply. No need to take every t-shirt, just your favorites.
Organizational tools that all students should use: whiteboard, planner, alarm clock, timer, and storage bins
Electronic essentials never go far from kids, but make sure they have all the proper cords, chargers and plugins packed (and maybe even a back up)
It's easy to go overboard packing your student up, so a few things they don't need:
Tons of memorabilia, it's not necessary. They will make new memories at college.
A desk chair, especially if they are living in a dorm. Chairs are often standard and come with the room.
Tons of food. It's better to send them money if they need rather than packing food in bulk.
Gaming systems. Remember, they are there to learn, not play games
Hopefully, some of these tips will make managing the transition back to school easy for your student (and you). Picture that quiet first evening at home… the aroma of dinner cooking in the oven and the quiet space you call home is awaiting you.
Call us at 484.432.8692 if you want to repurpose that new found space! We are there for you.