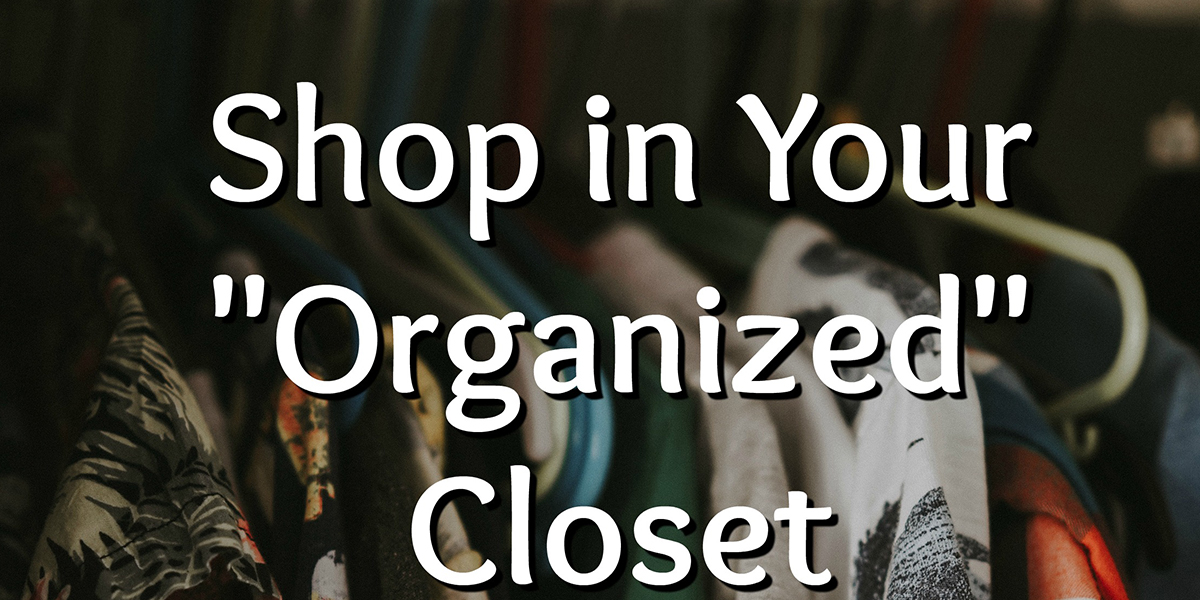 Shop in Your "Organized" Closet
I attended an engaging talk lead by a stylist recently who helps women with their closets and clothing. The problem of having a lot of clothing and nothing to wear is an ongoing struggle for many of us. I remember, as a teenager saying that I never had nothing to wear…Sure. The speaker shared some helpful tips worth repeating:
Know your posture. You can tell by your posture if you look good in something. This is a great fitting room tip reminder. You need to feel great to buy it!
Get a birthday haircut. Once a year, treat yourself to a fabulous expensive hair cut. For the rest of the year, use a backup hair stylist who can follow the lines of your fabulous haircut. You can save a ton of money, and look fabulous. I would have never thought of this!
Find a great tailor or better yet, two. Have two tailors on hand, one to do the more complicated tailoring and one that can do more basic maintenance work.
Find a great shoemaker two. Actually two is better than one. One that can do the challenging work, and one that can replace heels and soles. Personally, I haven't repaired heels or soles in forever. I don't think we keep shoes long enough to replace them anymore! I just had a situation…a pair of brand new suede booties that somehow ended up with a huge oil stain right on the top the first time I wore them, I went directly to my go-to shoemaker for the challenging work, no promises…being the genius that he is, he did get the spot out and used suede protector on them to prevent future oil spills, I owe him!
Accessories should have multiple functions. For example, buy woven belts in brown and black, you can wear them on your hips or at your waist. You will be able to wear them with more outfits rather than having belts for specific outfits.
Questions to ask yourself. When looking at what's hanging in your closet, you should always ask yourself these key questions:

Does it still fit me?
When was the last time I wore this? Was it within the last year?
Will I wear this again?
If I saw it in a store now, would I buy it again?
Do I love the way it looks on me?
Is the garment damaged?

What to do with the get rid of pile. If there is really nothing wrong with the garment, but you know you don't want it in your closet anymore, consider your options:

Can it be sold by consignment or online?
If it's nice enough, can it be donated to your favorite charity or Dress for Success?

Organize to your style. Color coding, garment organizers, baskets, wall hooks, you name it. Depending on the size of your closet will determine what you need (hint: this is where an organizer can help you out), but it's good to make the space inviting.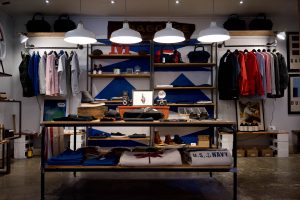 Before you know it, you'll have an inspiring space that makes you feel like you are in the dressing room at your favorite store! Share you stories and pics with us!