Getting organized is a challenge for everyone.
To to help you along on this journey, I have decided to break it down into a five part series called "Organizing It All". Each week I will provide you with some useful tips and suggestions on how to deal with specific spaces in your home, manage and prevent clutter, and most of all… get organized. Sometimes you need just a quick fix or an easy tip to get things going…If you miss a post, no worries, just check back in recent posts to find what you missed.
ORGANIZING SERIES: Managing and Preventing Clutter
This is by far the most difficult step to understand when trying to get organized. How do we manage clutter? It's important to remember that with every project you tackle, you have to identify some guidelines to help you address how much to keep and what and when to get rid of it. Here are some things that help us (and our clients) keep it under control: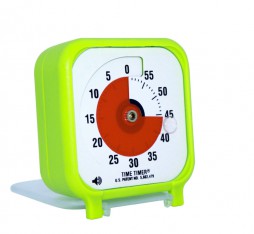 Do a 15-minute family pick up time daily. Everybody picks up things laying around and returns them to where they belong for 15 minutes. You can make it fun by playing great music or competitive games by using a timer to keep everyone on task.
Contain it! Using bins, labels, drawer organizers and other organizing tools to contain items gives everything a home. If you know where it belongs, you're more likely to put it away.
Keep drawers and shelves limited to one a single category. This will help manage duplication and possibly give you a little flexibility in how you organize those items. For example:

pantry shelf: dry boxed goods
dresser drawer: tops or t-shirts
linen closet shelf: bathing towels

Slide-out shelves in kitchens and bathrooms prevent clutter from collecting in the back of your cabinets, making it easier to access what's in the back.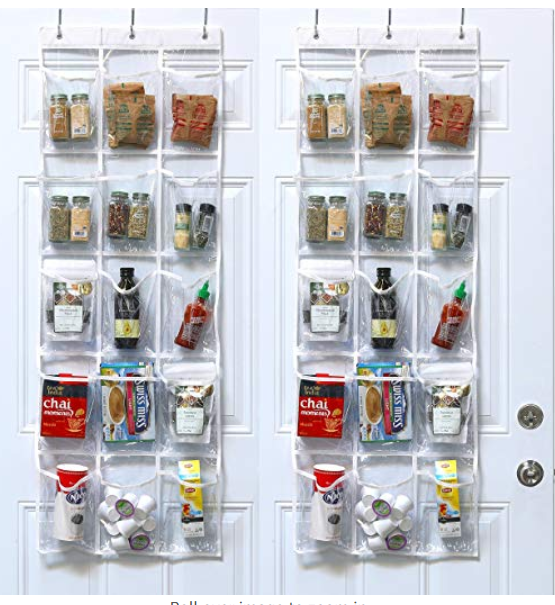 Using the backs of your door for pretty much anything you can think of. We like the clear organizers to make it easier to see what's inside or our favorite hooks for hanging items.
Eliminate duplicates (at least from your primary spaces) whenever possible. OFten duplication happens because you can't find things or a home hasn't been assigned.
Keep only two sets of lines per bed, one for on the bed and one for when they are in the laundry or as a back up. More than two sets just takes up tons of space and often rarely get used.
One junk drawer per floor of your you house, preferably with dividers in it to help corral all those small random items.
Have one spot for all gift cards, membership cards and free passes. A bulletin boards or business card box work well for this category.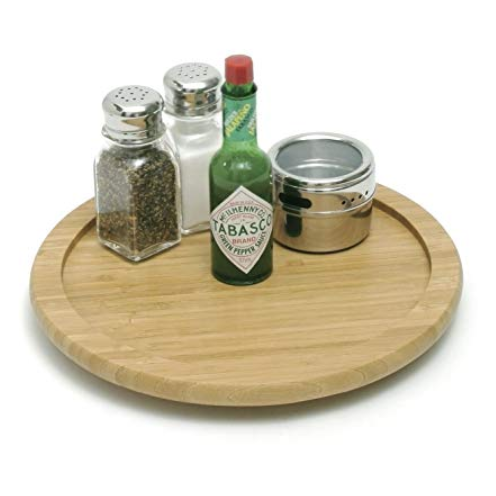 Lazy susans are a great tool in cabinets for better use of any space. Non-skid are great for function and bamboo are stylish.
Avoid buying something because it is a great deal. Unlike wine, most things do not improve with age.
The goal is to get started. If you take small steps in the right direction, you'll start to see big change. Next we will tackle Photos + Memorabilia…