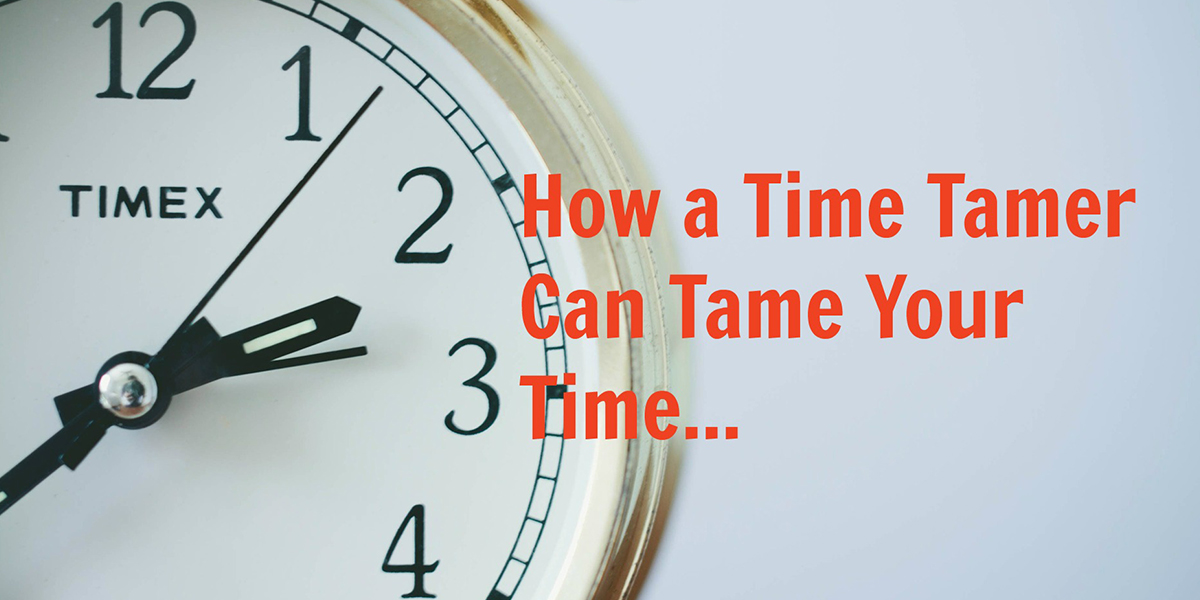 How a Time Tamer can Tame Your Time…
A few weeks ago 500 Professional Organizers descended on Atlanta to learn new methods, see new vendors and commune with each other! It was a big week!
One of the most popular vendors was Time Timer. When you set this timer the face turns red, as the time passes there is less and less red showing, this lets you know how much time you have left. This tool was created for people who are visual learners, but it can help anyone.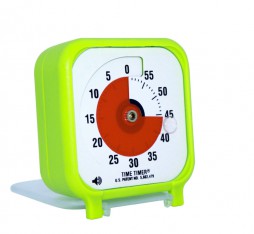 Each year they introduce something new, this year the MOD (right) was super popular and it has various cover colors so that you can match your clock to your decor!
The item that really caught my eye is the dry erase board that you insert your clock into and add your tasks to the white board. Plus it has a pocket in the back for your dry-erase marker! Ingenious!
This product is used in many environments:
Classrooms as an educational and classroom management tool. It helps teach the passage of time as well as keeping classes on track.
It can be used in the work world to manage meetings as well as helping employees better manage their time. The product is used at Proctor & Gamble
Of course, it can be used in the home by every family member to manage time for tasks.
In addition to the clocks, there is an app for your devices, a super useful blog, and a YouTube channel.
I would love to hear about your experiences with this product or if you can think of great uses for these clocks.