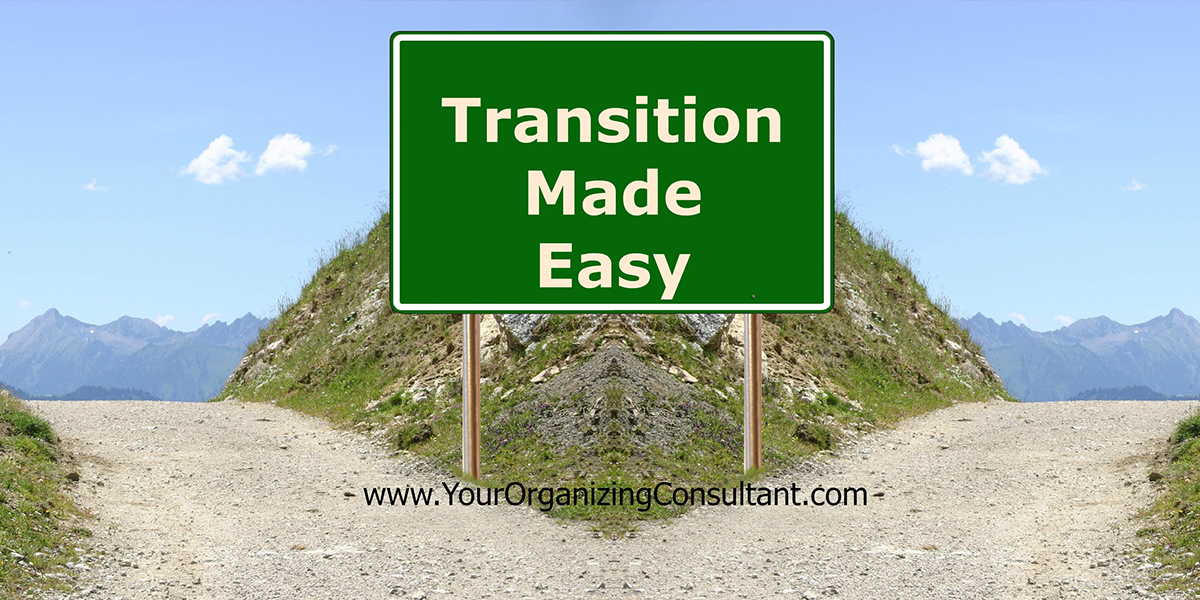 Transition Made Easy
Did you know that the peak times for people deciding to separate and/or get divorced is in the months of January, February and September?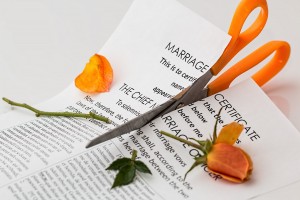 This is usually the time of year when people take stock, review their lives, maybe act on thoughts, or come to the conclusion that they need a fresh start. I do not say this lightly. This is a serious decision with potentially serious ramifications.
As a result, we start to get phone calls from people who are separating this time of year.
They need our help separating the things they are taking with them, supervising the movers, and finally, unpacking and setting up their new home. By supporting them through this process and it helps reduce potential conflict and stress.
I have a colleague who is a divorce coach Sheila Brennan Divorce Coach (of course, she is THE best) and I have learned so much from her about this process. After working together with our first divorce client, we wondered, how can we support the people who are going through this very challenging life transition?
One of the things we found that has helped our clients is a Home Inventory Worksheet we created. Someone goes through the house to document what's in it. Then, using this worksheet, each person individually decides what they want to take. The items they both want are reviewed by the divorce coach, attorney or mediator to work out the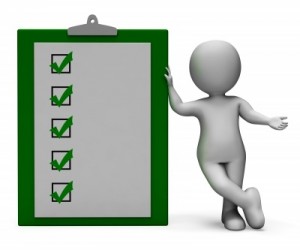 details. Keeping in mind that having your attorneys negotiating over a set of glasses or a piece of artwork, that isn't a Picasso, is time-consuming and expensive.
Once this process is finished, it's time to start the packing, labeling and gathering what is going to be moved and taken to the new home! It is rewarding to see someone settle into their new space and start a new life.
We want to share this Home Inventory Worksheet with you, and hope it will help you take some of the stress out of a tough situation. We hope you keep us posted and let us know how it works for you and certainly if you need any help you can call Sheila and if you need help with the stuff part you can certainly call us would be more than happy to help you.