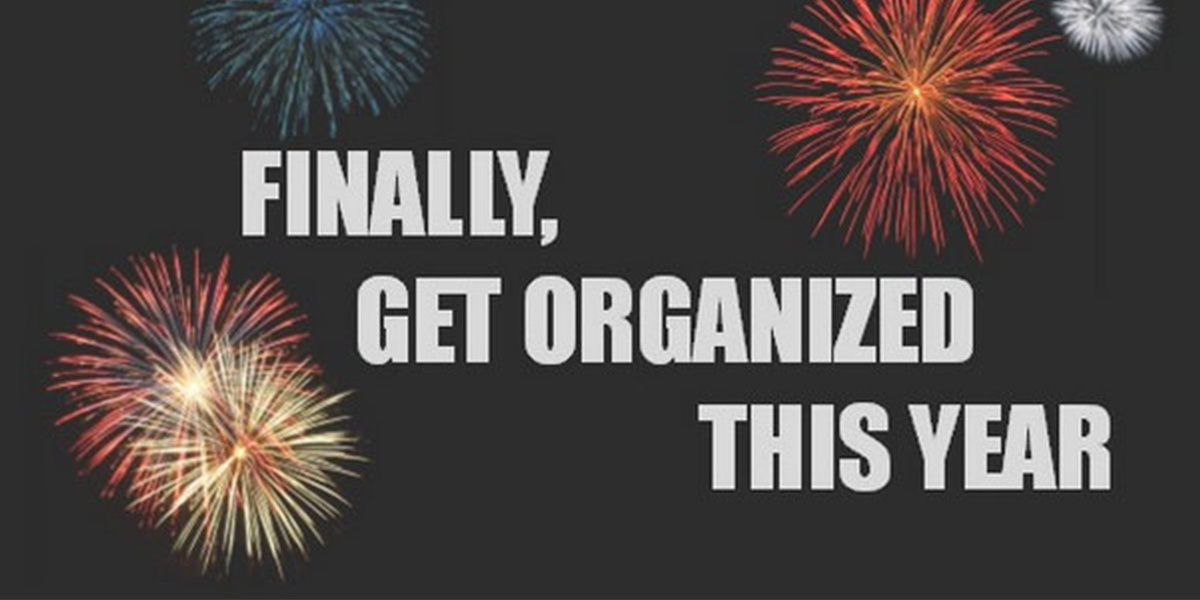 Two Easy Ways to Start Getting Organized in 2012
Two Easy Ways to Start Getting Organized in 2012
Radnor Patch
By Anna Sicalides
January 3, 2012
As I think about how to help my clients get this year off to a great start, I have to start with easy stuff:
1. On Saturday, Jan 7 there will be a free Electronics Recycling Event at Wilson Farm Park. This is easy, just look around for all of your electronics that are no longer working or have been replaced by the best and newest. Anything that plugs in…
For example, so far today, I have come a cross two dead cameras, lots of power cords, chargers, a dead hard drive, phone cables, Ethernet cables and I know there is more.
Search your house and see what you can find. The craziest collection will get a free one hour organizing phone consultation. Send me photos of your recycling pile!
2. Saturday January 14, is the final day for shoe donations for Soles 4 Souls. There are two ways to do this, you can contact me and we can arrange a pick up or delivery of your shoes, or you can drop them off from 10 a.m. to 2 p.m. at our storage unit in Exton at United Storage, 6 Tabas Lane, where you will be greeted by a group of professional organizers that will help you unload your car!