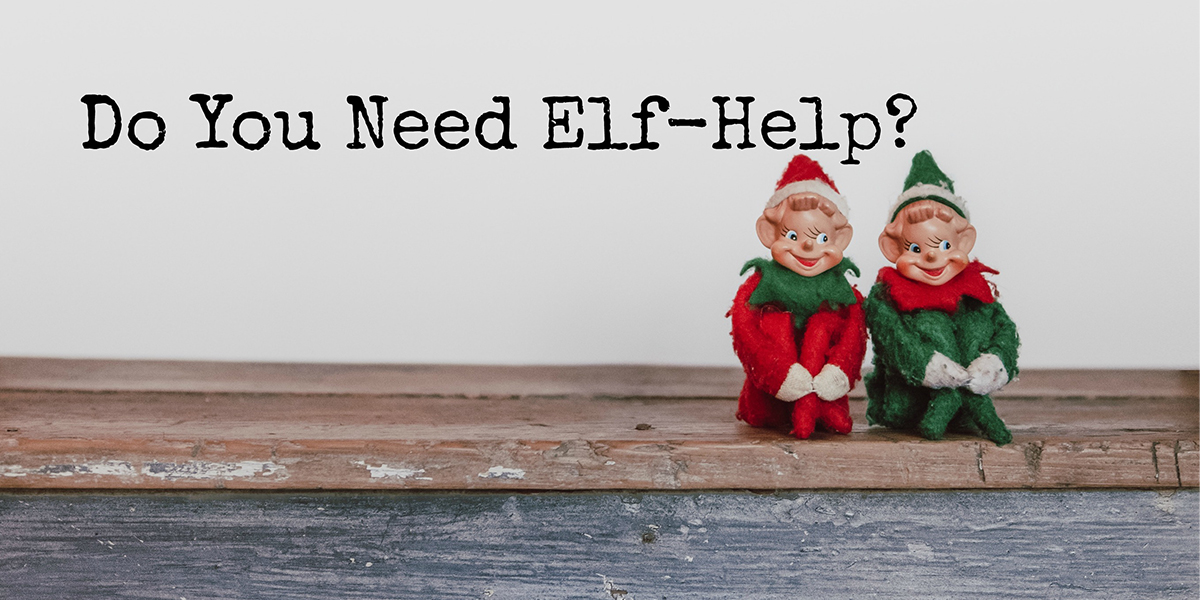 Do you need elf-help?
I have a friend that starts mapping out her holiday decorations crazy early. She pulls out her lightmaps, checklists and decorating plan sometime in early July and starts plotting. Carefully reviewing her set up from previous years, she reviews the plan and plots her course for the coming year.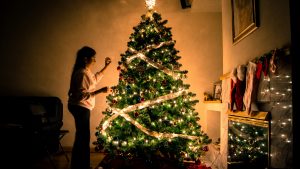 It kind of sounds crazy, but honestly… you should see her house. It's beautiful! Carefully set up and decorated with every attention to detail. You can't see a cord anywhere. It's lovely.
The reason I'm telling you this is because projects like this don't just happen. It takes planning, mapping and most of all… time. The one thing we hear our clients say they never have enough of.
Preparing for the holidays takes a lot of work. Last month we talked about how to get your kitchen space ready before the holidays, but that's one task in a long list of many things that need to be done before the relatives start showing up and the champagne bottles begin to pop.
Being organized comes down to planning (which is why we're talking about the holidays in October). Ask yourself…
Do you struggle with getting all your holiday decorations up in time?
Do you wish you had an extra set of hands preparing for holiday parties?
Did you miss getting the holiday cards out last year?
Do you hate wrapping gifts?
Do you wish someone else would get the guest room ready?
If you're wondering what things you can start doing today, we've got you covered. Don't sweat the small stuff when it comes to holiday prep. Here are some areas that we can help, or if you'd prefer to see one of our checklists, we are offering a free download of our Holiday Card Checklist just to help get you started.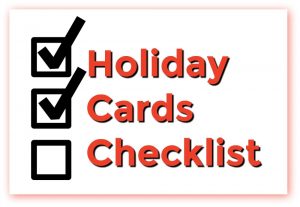 What can our elves do for you:
Give us a call today and see how we can help you roll into the holiday season, stress-free!