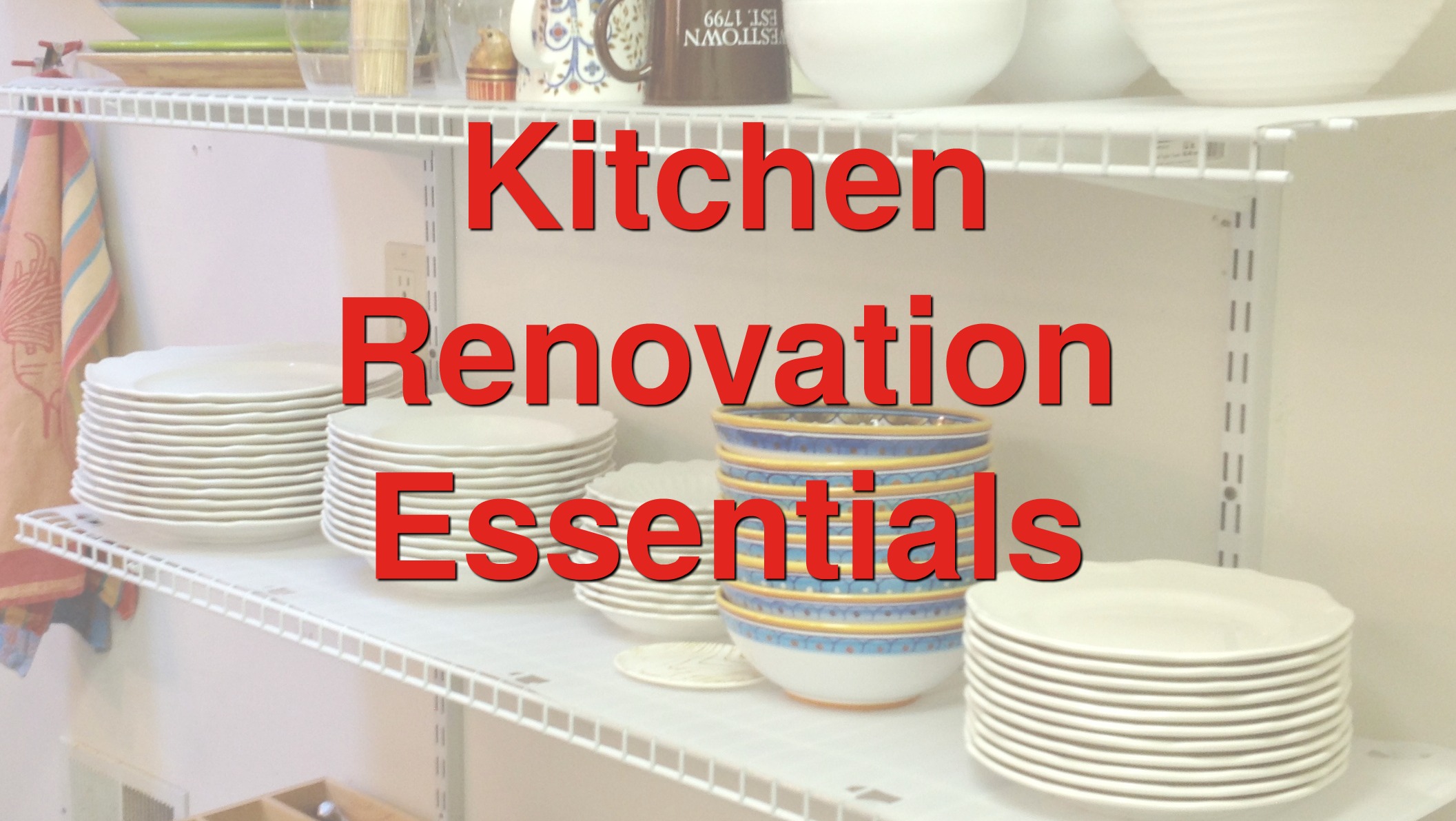 Kitchen Renovation Essentials
The kitchen is the most important and most used room in your house. Its where family connects and memories are made. It's a critical space that needs to be functional and can accommodate the many uses no matter what stage.
We recently had an opportunity to work with a client that was ready to remodel her kitchen and make it a little more functional for her and her family. There were aspects of the space that had limitations the client just could not overcome. That's where we stepped in…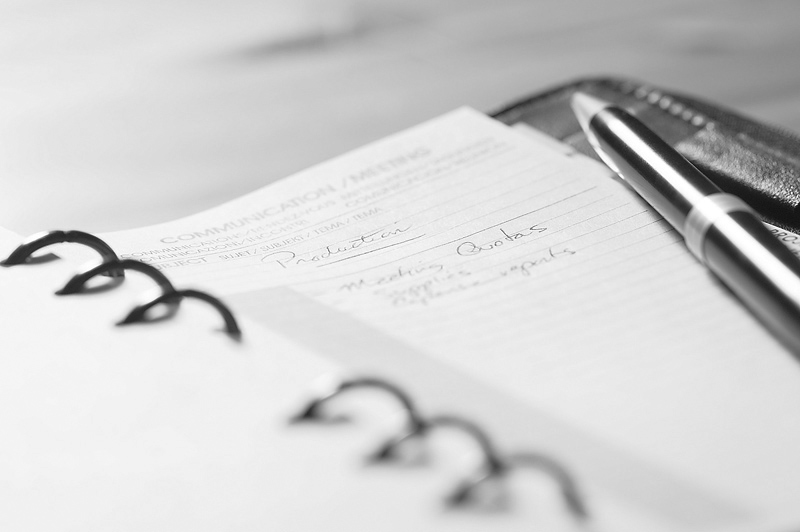 Project Planning
Our first order of business was to determine what needed to be done. The client had a lot of ideas, but was just struggling on how to organize them together and figure out what order to get them done. Some things we discussed:
What were the goals and needs of the space?
What changes need to be made in the space to accommodate the needs and goals?
Who did the client need to hire as experts to get the job done?
Has the space been measured, and then checked twice?
As an objective person, we offered the client practical advice to help her answer the questions and we were able to see things that she simply could not when it came to how we used the space. We look objectively at a room and determine how to maximize the space without compromising the functionality.
Purging & Sorting
As we launched the project, it was essential that we worked through her space to purge and clean out all cabinets and areas within the kitchen to not only prepare her temporary kitchen during the renovation, but it gave us an opportunity to sort through and organize what she wanted to keep once the renovation was done. Some guidelines that we followed during the process were:

Anything that was broken, missing pieces or didn't work were removed and either donated, recycled or discarded.
As we sorted through each cabinet, we boxed things together in the way we wanted to be able to unpack the space once we moved back in. Carefully labeling what was inside each box (just in case she needed it later).
We set aside everything that she would need in her temporary kitchen, taking into consideration her schedule and any special events that would happen during the renovation, making it easy for her to have everything she needed on hand.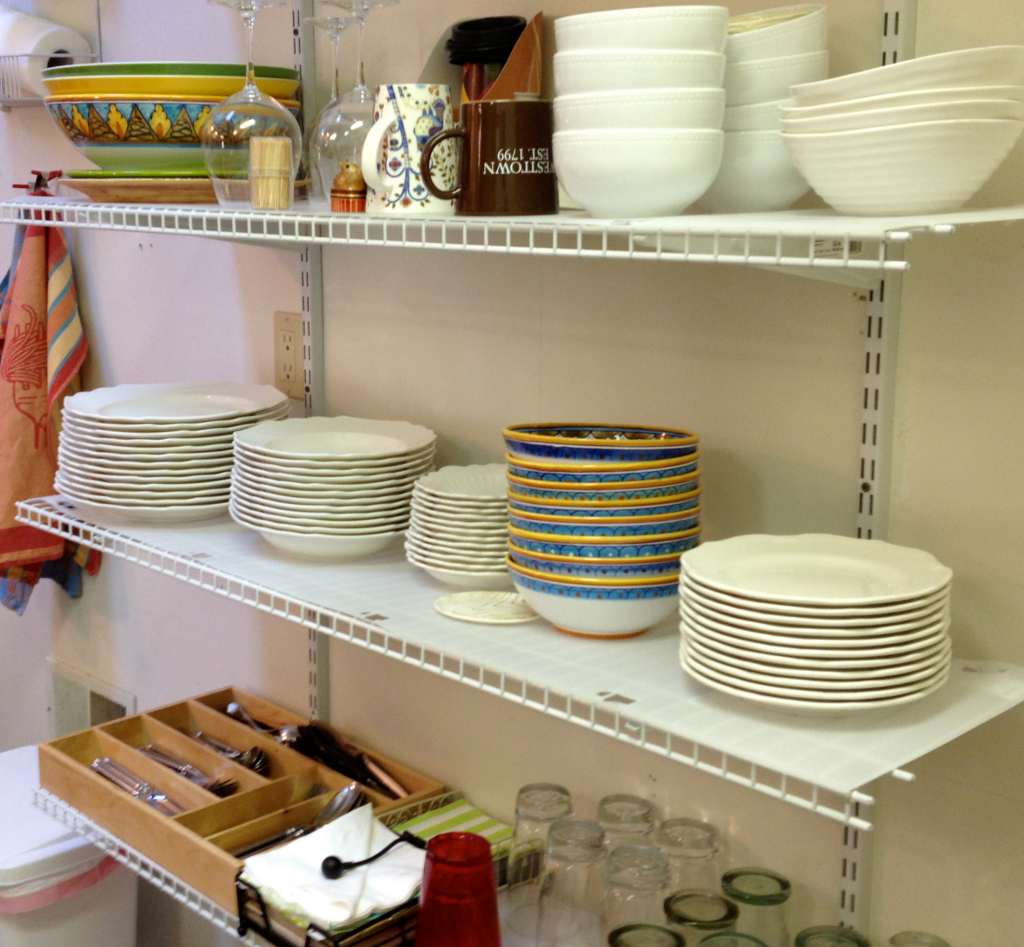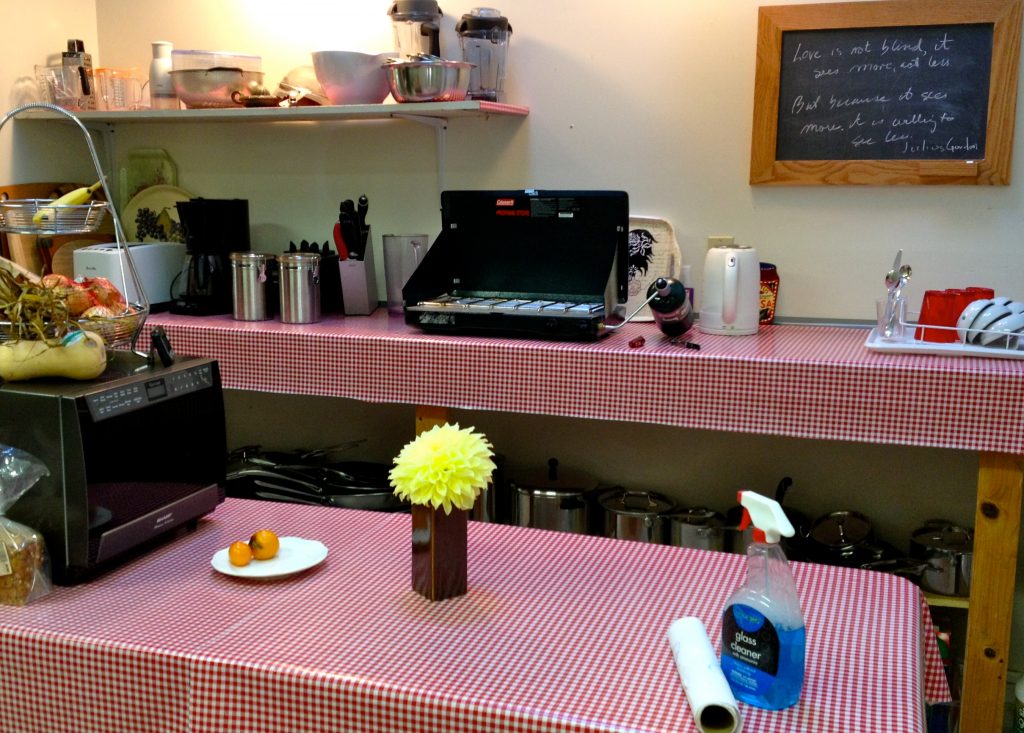 Project Launching
Once we had our plan in place and the kitchen was sorted, we quickly started to coordinate the next steps. This is where pulled out my black book and kicked off the project!
"I have to be honest, this is our sweet spot and where the magic really starts to happen!"
We organized contractor and builder meetings for the client so she didn't have to make those grueling calls working through gatekeepers and ensuring that timelines were met and the client was informed.
We assisted the client in designer discussions to ensure the client had her checklist in place and as each hurdle came up, we were able to offer our advice on what the impact would be.
Overall, everyone was happy and the client was relieved to have a functioning temporary kitchen during the whole process. It's amazing what comes up during these types of projects. So many things you don't expect, and then trying to decide how to navigate through can be overwhelming, but not for us. It's what we do.