We'd be remiss not to share our best tips, tricks and favorite organizing products with you to help you reach your organizing goals. If it's finally getting your pantry organized or perhaps it's time to dig into that spare closet, our team knows all the secret solutions you need to get the job done.
According to a recent industry survey, more than 72% of people consider  most if not all of their home is disorganized. After more than 19 years in business, I've learned that organizing can be hard and sometimes, you just need that little bit of inspiration to get the job done. 
So to give you that #inspiration, we thought we'd share some of our favorite go-to tricks when it comes to getting organized. 
---
Anna says…

My favorite go-to product is an IKEA brand (or the like) storage bin. I love having a few of these on hand while I'm at work and especially at home. They are perfect for any shelf, pantry, drawer or cabinet. I love the handles and the shape. You can easily access what you're looking for and they clean up beautifully.

High Gloss White Storage Bin: $12.91 Amazon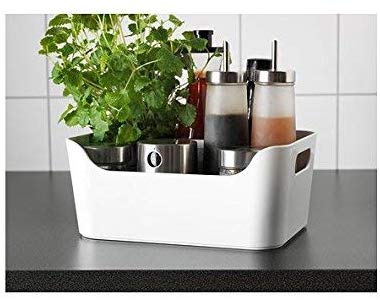 ---
Anne says…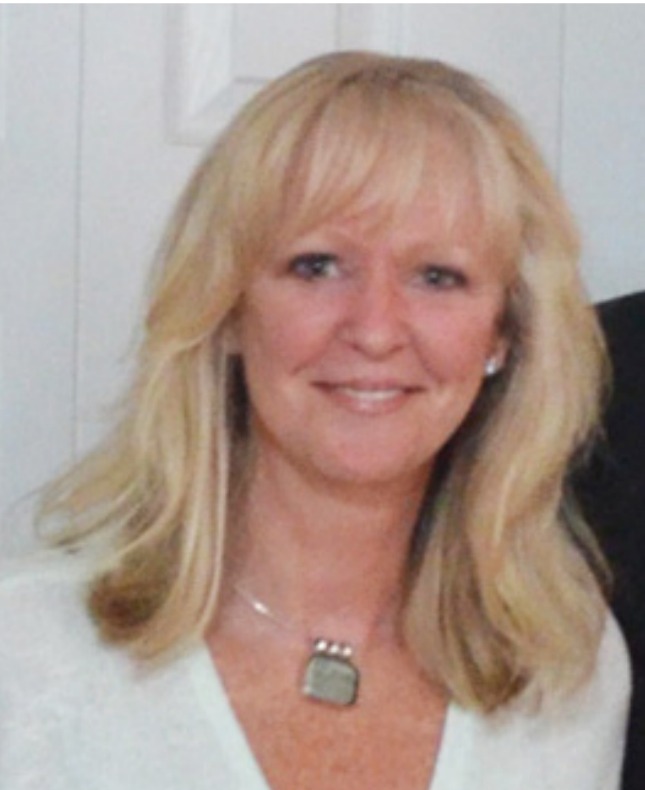 When I'm working in a closet with a client, I can't help but break out these gorgeous Velvet Ultra Slim Non-slip Hanger. They keep clothes in place regardless of the material and use less space. These slim durable hanger look amazing in any closet. When you use the same hanger throughout a closet, you'll definitely get that clean and organized look!

Basic Velvet Hangers (30/pk): $14.99 Amazon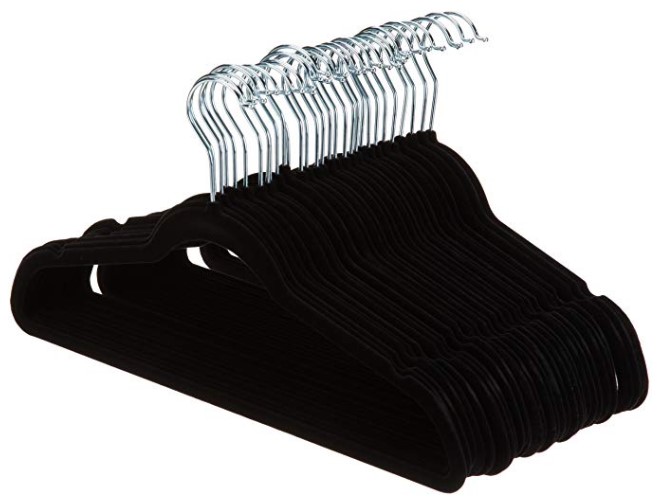 ---
Misty says…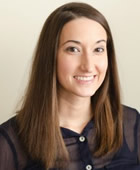 When you can't find extra space, you just need to look vertically. These Closet Maid Adjustable Racks are the perfect solution for adding storage to any space. Because the shelves are adjustable, you can customize the rack to meet your needs. They are not only affordable, but they work well in the pantry, bathroom, closet or garage.

Closet Maid Adjustable Rack: $31.49 Amazon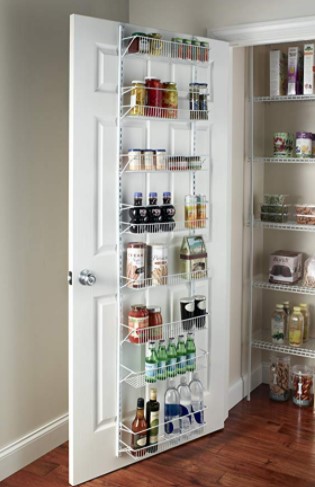 ---
Sue says…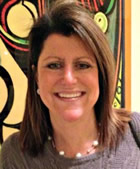 We deal with a lot of paper, boxes and sharp edges and I simply can't live without my Gorilla Grip Work Gloves. They are the perfect accessory when I'm helping pack up boxes during a move! When they say slip resistant, they mean it! They are light weight and breathe well (no sweaty hands). I can wield a tape gun like a boss in my work gloves!

Gorilla Grip Slip Resistant Work Gloves: $4.96 Amazon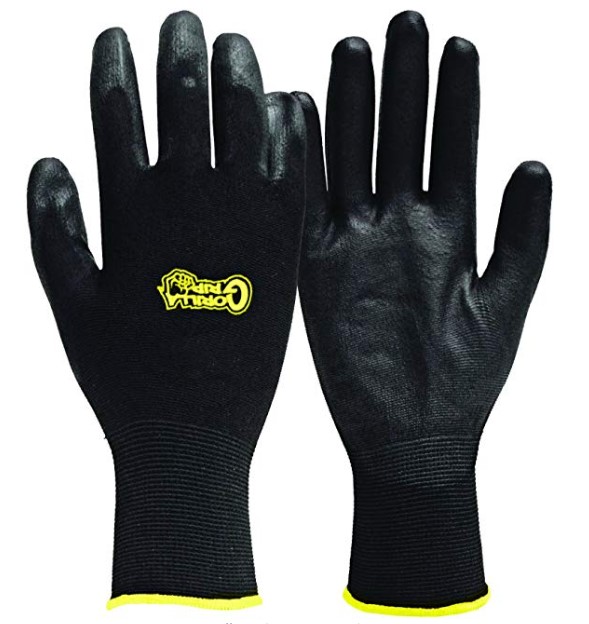 Can you tell we love talking about favorite organizing products?
If it's finding the right storage solution for your kitchen or using the right tool during your next move, our team has over 30 years of combine experience and you'd be hard pressed to find something we haven't already tried. So, next time your stuck all you need to do is give us a call, we've got your solution waiting for you!